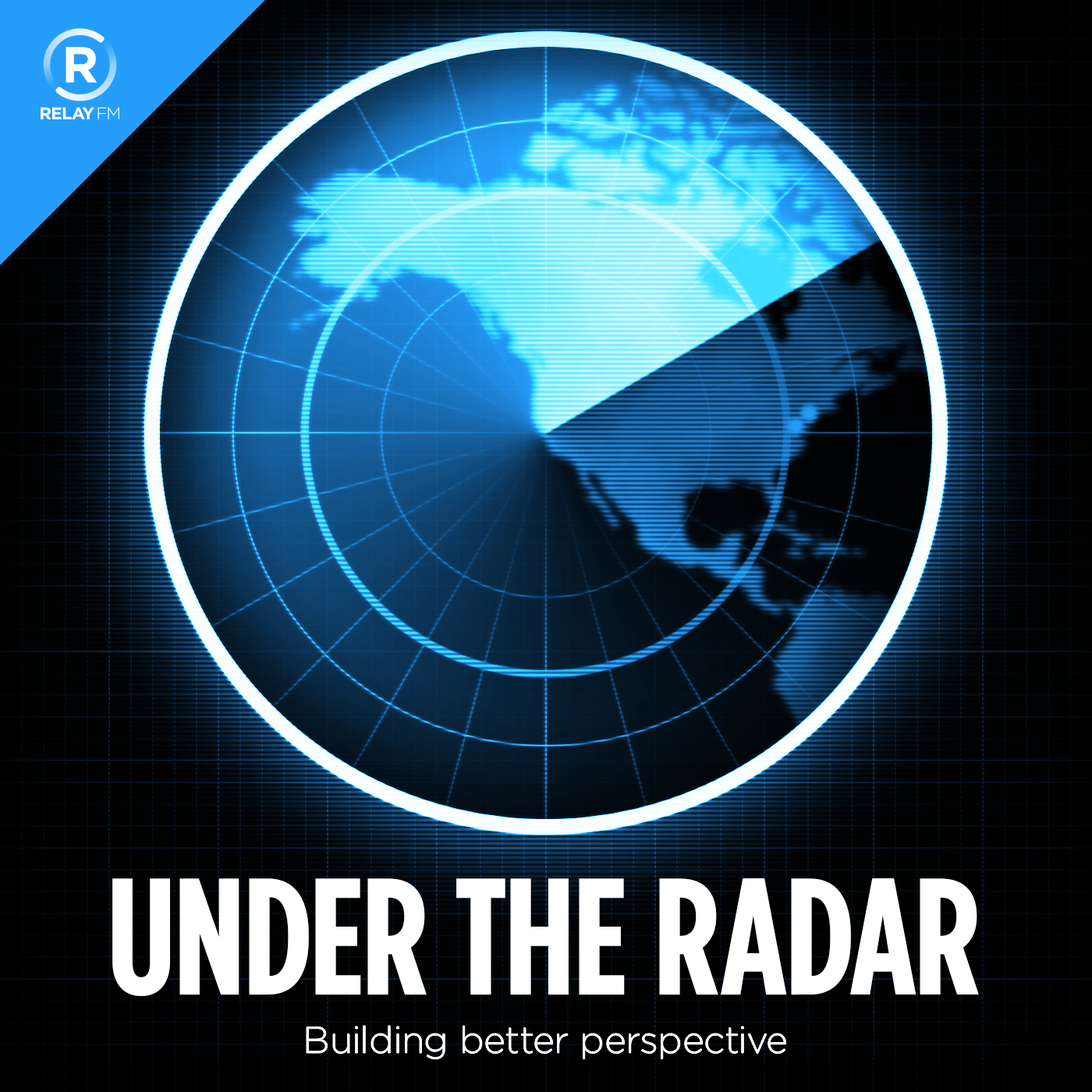 From development and design to marketing and support, Under the Radar is all about independent app development. It's never longer than 30 minutes.
#52: Learning, Sometimes Willingly
November 3rd, 2016 · 29 minutes
The challenges of learning new languages, APIs, and tools, how we avoid facing these difficulties, and what drives us to overcome them.
---
Download: MP3 (13.76 MB)
---
Links and Show Notes
---
---