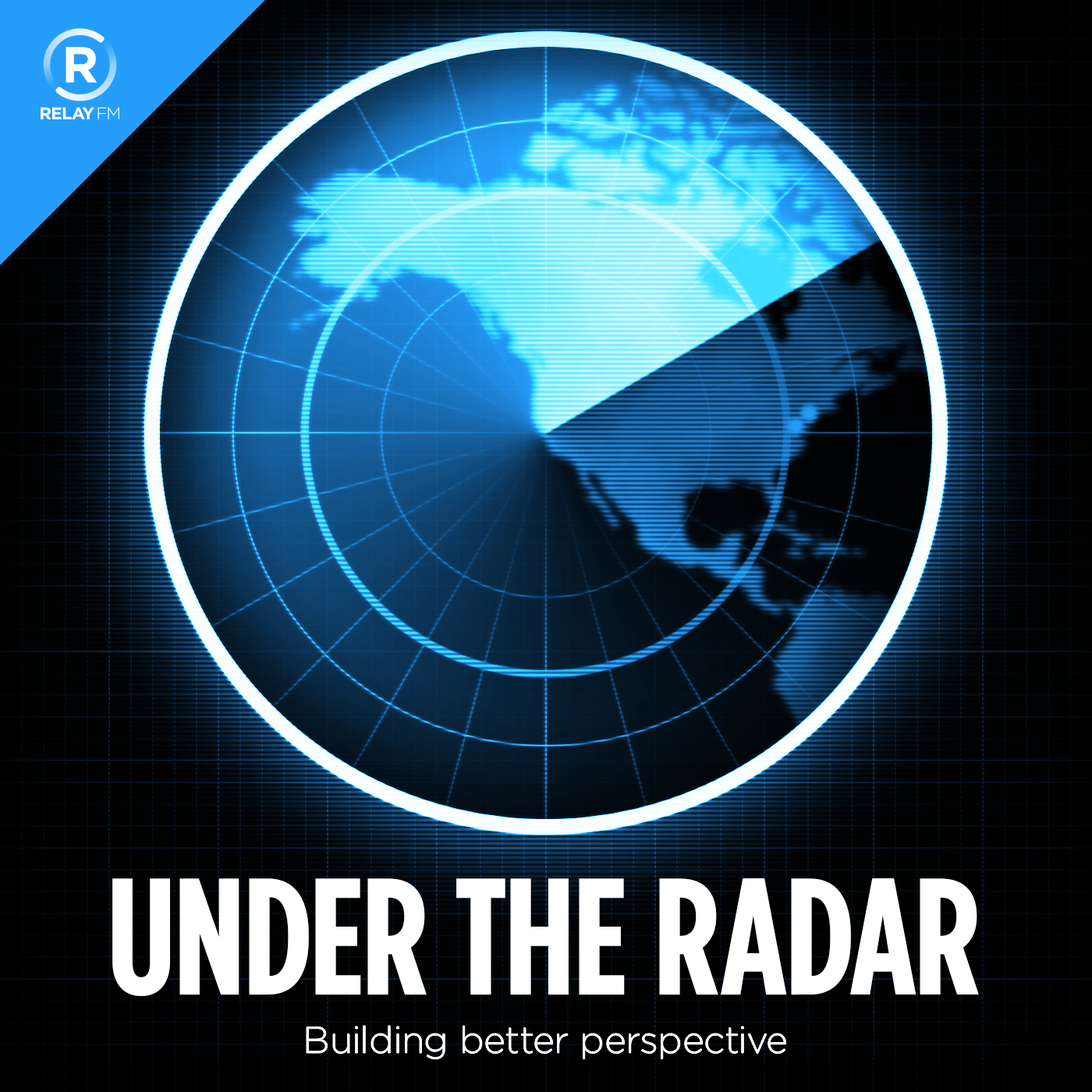 From development and design to marketing and support, Under the Radar is all about independent app development. It's never longer than 30 minutes.
#19: Improving the App Store, Part 1
March 19th, 2016 · 28 minutes
In the first of a two-part series, we discuss whether the App Store needs improvement for our benefit, or whether it's working well enough for Apple and customers already.
---
Download: MP3 (20.0 MB)
---
---