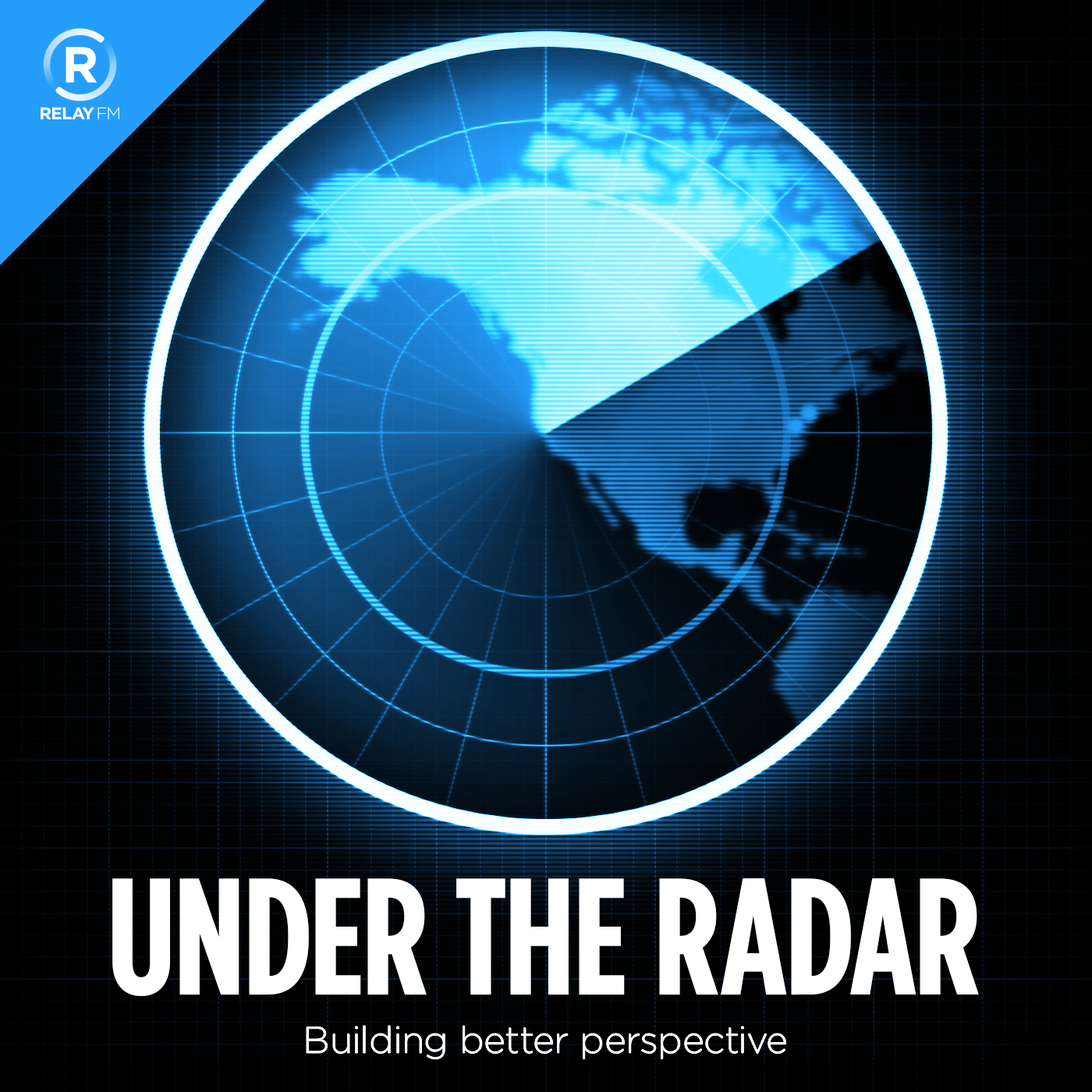 From development and design to marketing and support, Under the Radar is all about independent app development. It's never longer than 30 minutes.
#18: Choosing a Pricing Model
March 11th, 2016 · 29 minutes
Considering paid-up-front, freemium, ad-supported, and completely free business models for David's newest app.
This episode of Under the Radar is sponsored by:
Hover: Simplified domain management. Use code COCOA to get 10% off your first purchase.
---
Download: MP3 (20.29 MB)
---
---