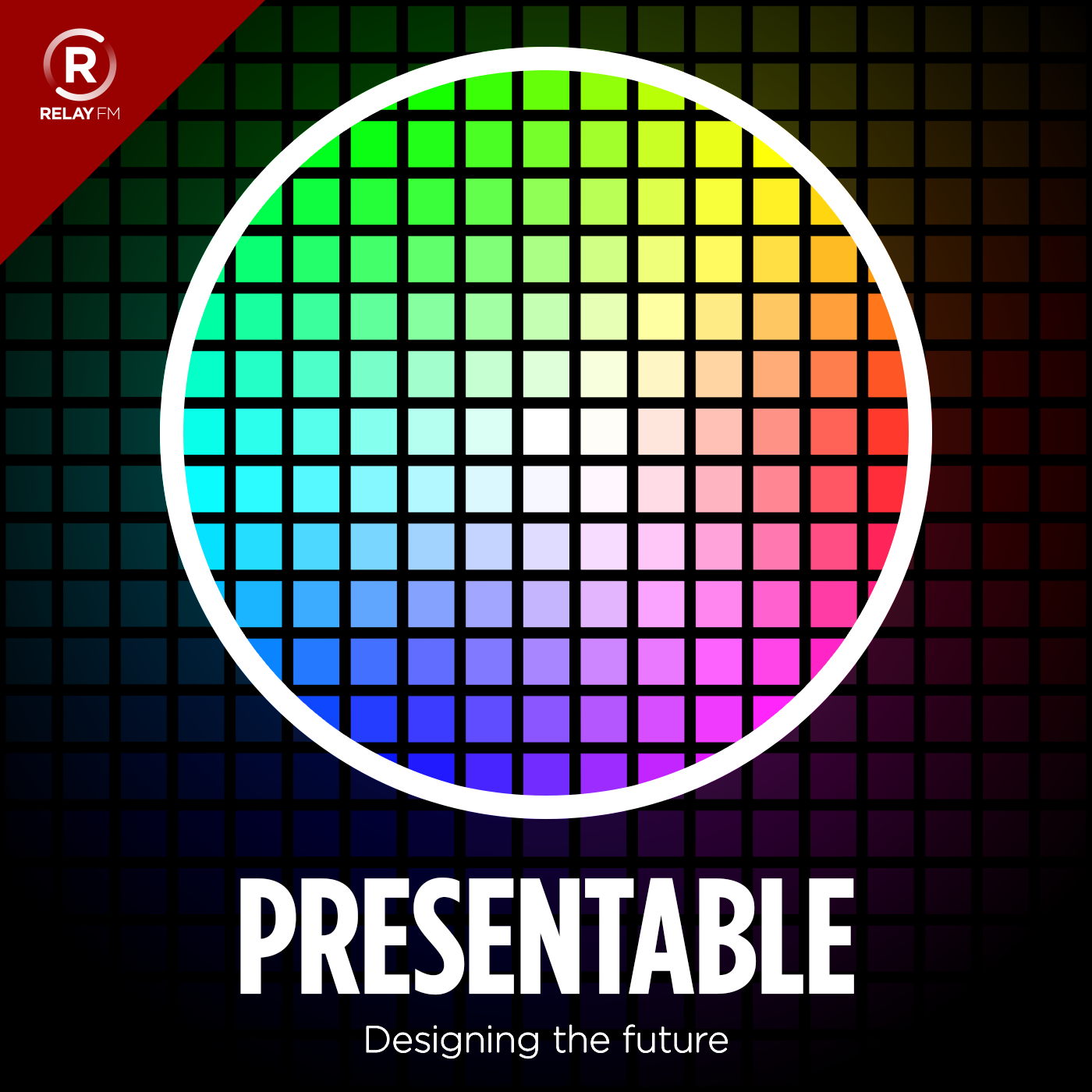 The Presentable Podcast focuses on how we design and build the products that are shaping our digital future. We'll track the tools, trends, and methods being used by teams from the biggest companies and latest startups. In each episode, Jeff will bring over two decades of experience as a designer, developer, entrepreneur, and investor as he chats with guests about how design is changing the world.
#25: The Tenuous Resilience of the Open Web
June 8th, 2017 · 49 minutes
This week my long-time friend Jeremy Keith joins the program. He's one of the co-founders of the agency Clear Left, and a frequent author and speaker on what he calls the true nature of the Web. We talk about his new book, Resilient Web Design, and get into the history of technology, how we make decisions about what to use, and how our industry seems to make the same mistakes over and over again.
Guest Starring: Jeremy Keith
This episode of Presentable is sponsored by:
Pingdom: Start monitoring your websites and servers today. Use offer PRESENTABLE to get 20% off.
---
Download: MP3 (33.88 MB)
---
---