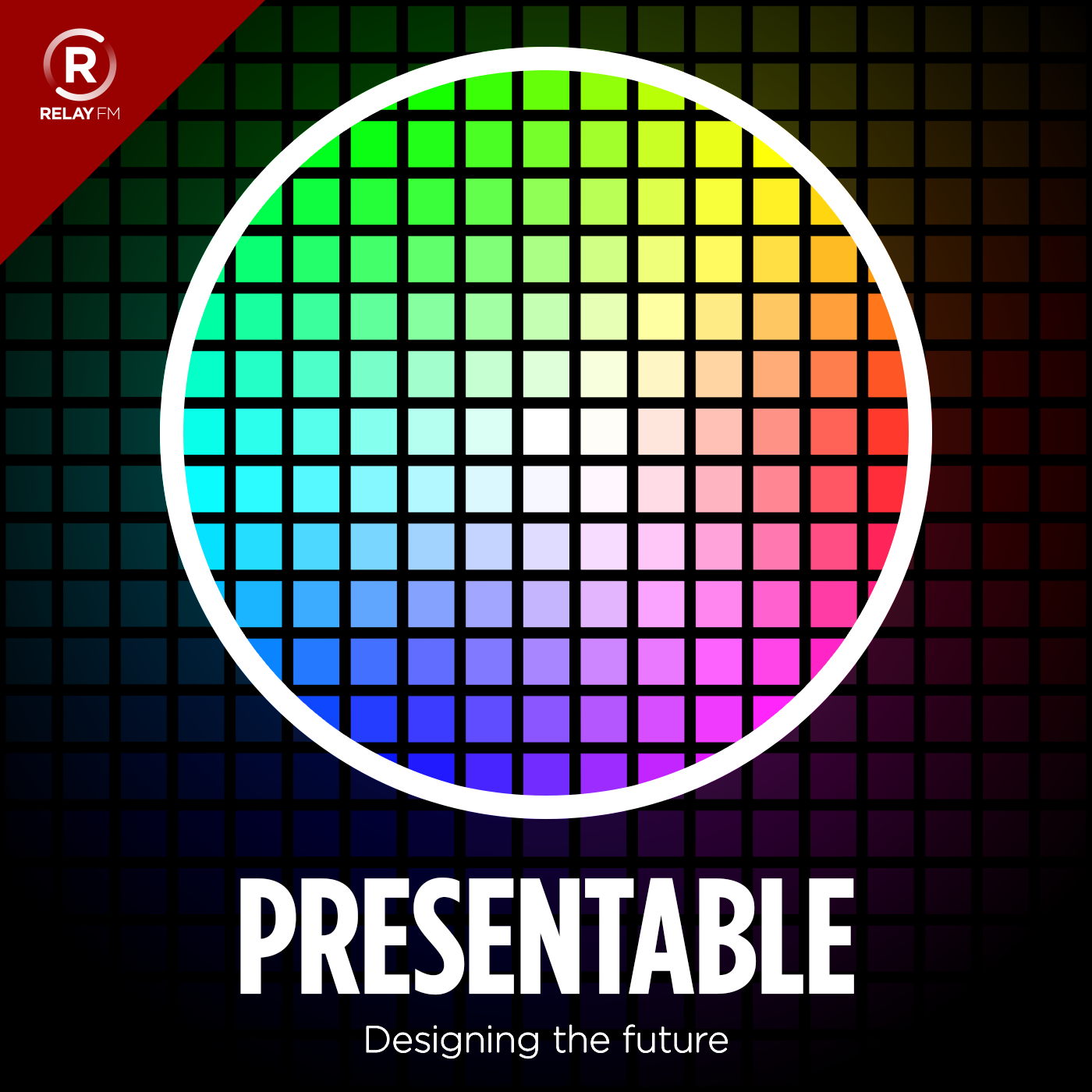 The Presentable Podcast focuses on how we design and build the products that are shaping our digital future. We'll track the tools, trends, and methods being used by teams from the biggest companies and latest startups. In each episode, Jeff will bring over two decades of experience as a designer, developer, entrepreneur, and investor as he chats with guests about how design is changing the world.
#24: More Empathy Might Be Making Things Worse
May 12th, 2017 · 44 minutes
User research expert Farrah Bostic joins the show to talk about empathy. That term is in the news a lot lately, and we go deep on its importance in design, how to grow it among product teams, and — very frankly — how it's frequently misused.
Guest Starring: Farrah Bostic
This episode of Presentable is sponsored by:
Pingdom: Start monitoring your websites and servers today. Use offer PRESENTABLE to get 20% off.
---
Download: MP3 (30.22 MB)
---
---