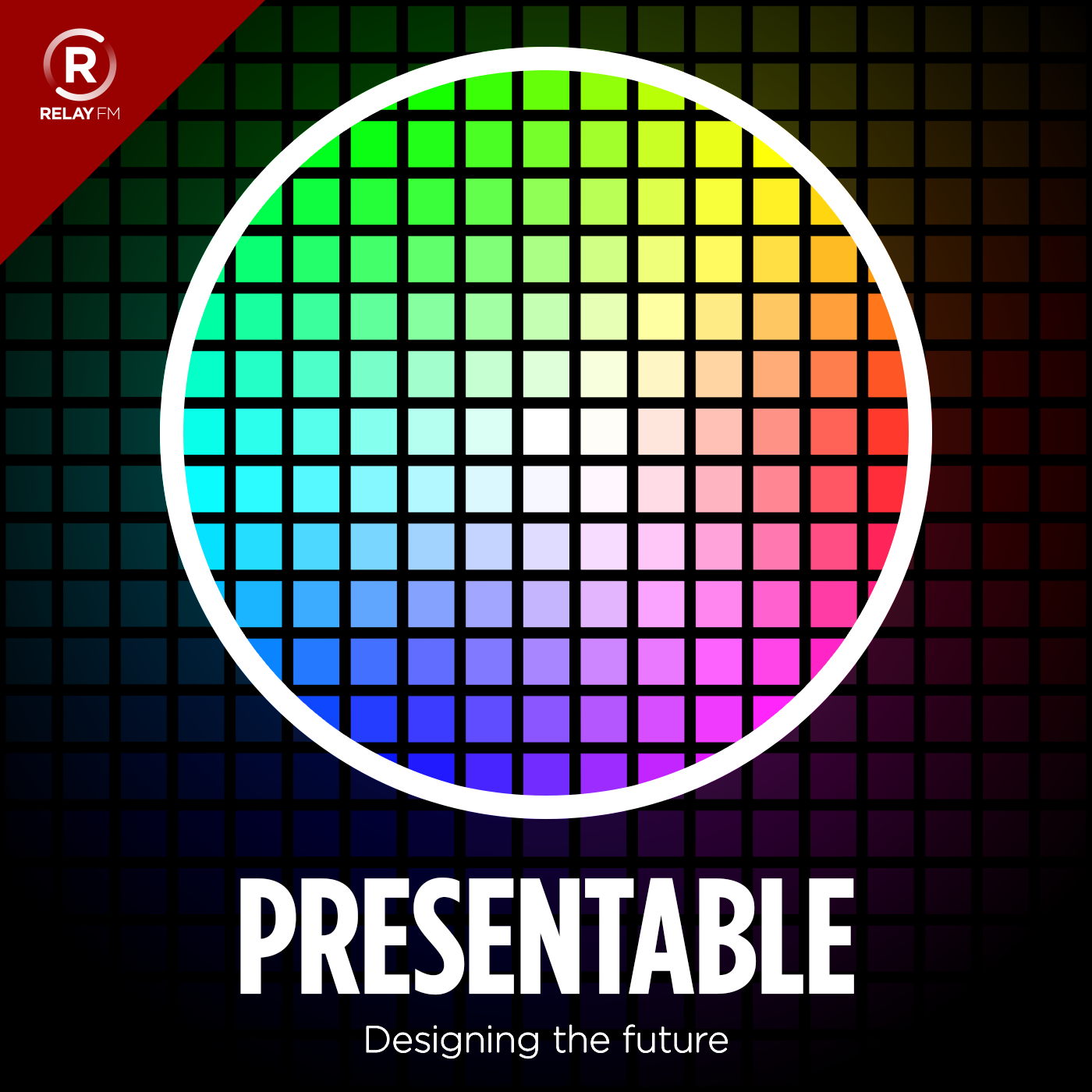 The Presentable Podcast focuses on how we design and build the products that are shaping our digital future. We'll track the tools, trends, and methods being used by teams from the biggest companies and latest startups. In each episode, Jeff will bring over two decades of experience as a designer, developer, entrepreneur, and investor as he chats with guests about how design is changing the world.
#11: The Election Isn't Rigged, It's Just Poorly Designed
October 28th, 2016 · 58 minutes
This week on the program, my friend Dana Chisnell is here for a very timely conversation on how the design of ballots affects voter trust in elections. She just finished a 2-year tour with the US Digital Service and has more than a decade of experience in civic design.
Guest Starring: Dana Chisnell
---
Download: MP3 (39.97 MB)
---
---