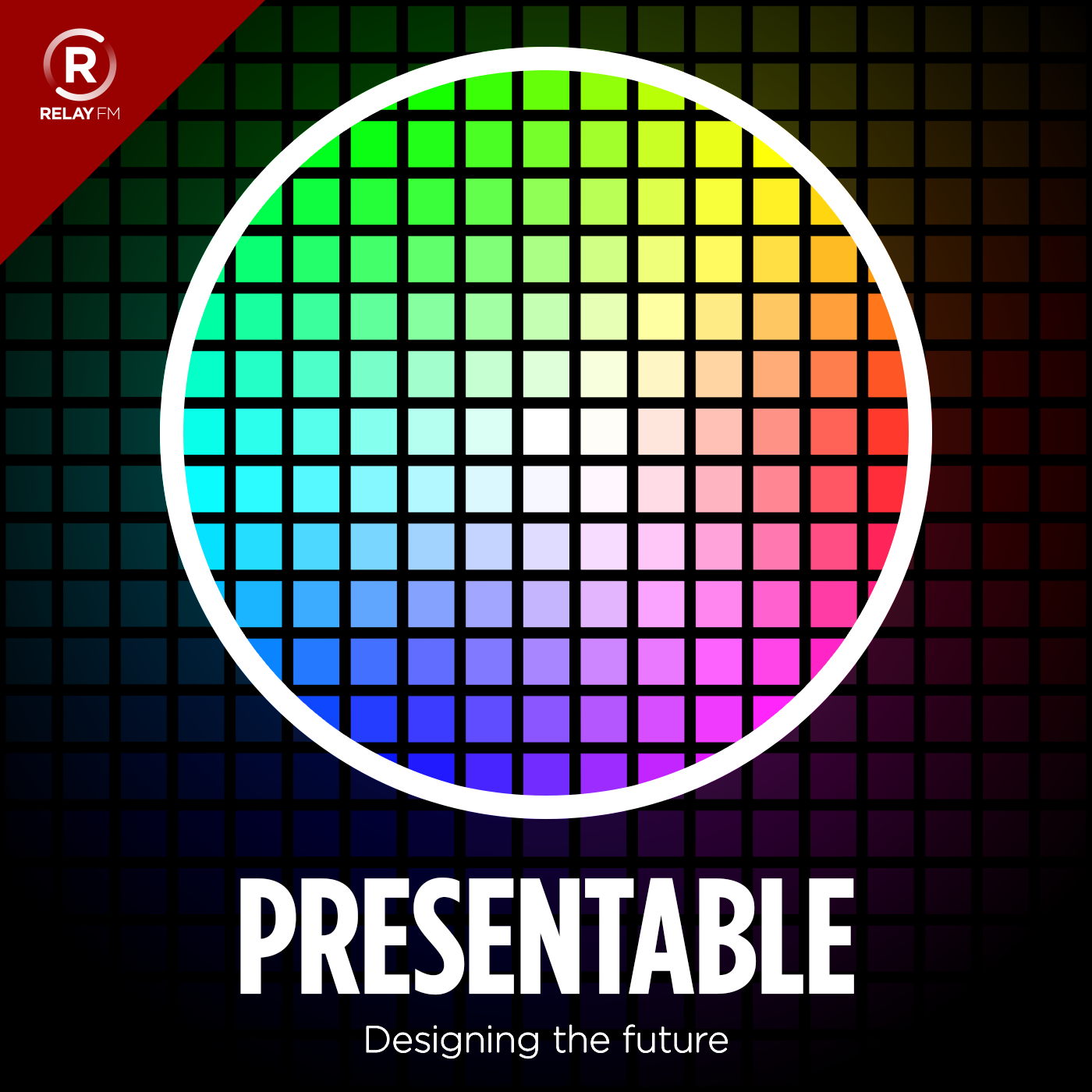 The Presentable Podcast focuses on how we design and build the products that are shaping our digital future. We'll track the tools, trends, and methods being used by teams from the biggest companies and latest startups. In each episode, Jeff will bring over two decades of experience as a designer, developer, entrepreneur, and investor as he chats with guests about how design is changing the world.
#10: Variable Fonts in CSS are Crazy Awesome
October 12th, 2016 · 46 minutes
This week's special guest is my friend Tim Brown, Head of Typography at Adobe. We discuss the recent announcement of Variable Fonts and what that means for type on the web, the complexity of CSS, and the future of responsive web design.
Guest Starring: Tim Brown
This episode of Presentable is sponsored by:
Pingdom: Start monitoring your websites and servers today. Use offer PRESENTABLE for 20% off.
---
Download: MP3 (31.84 MB)
---
---