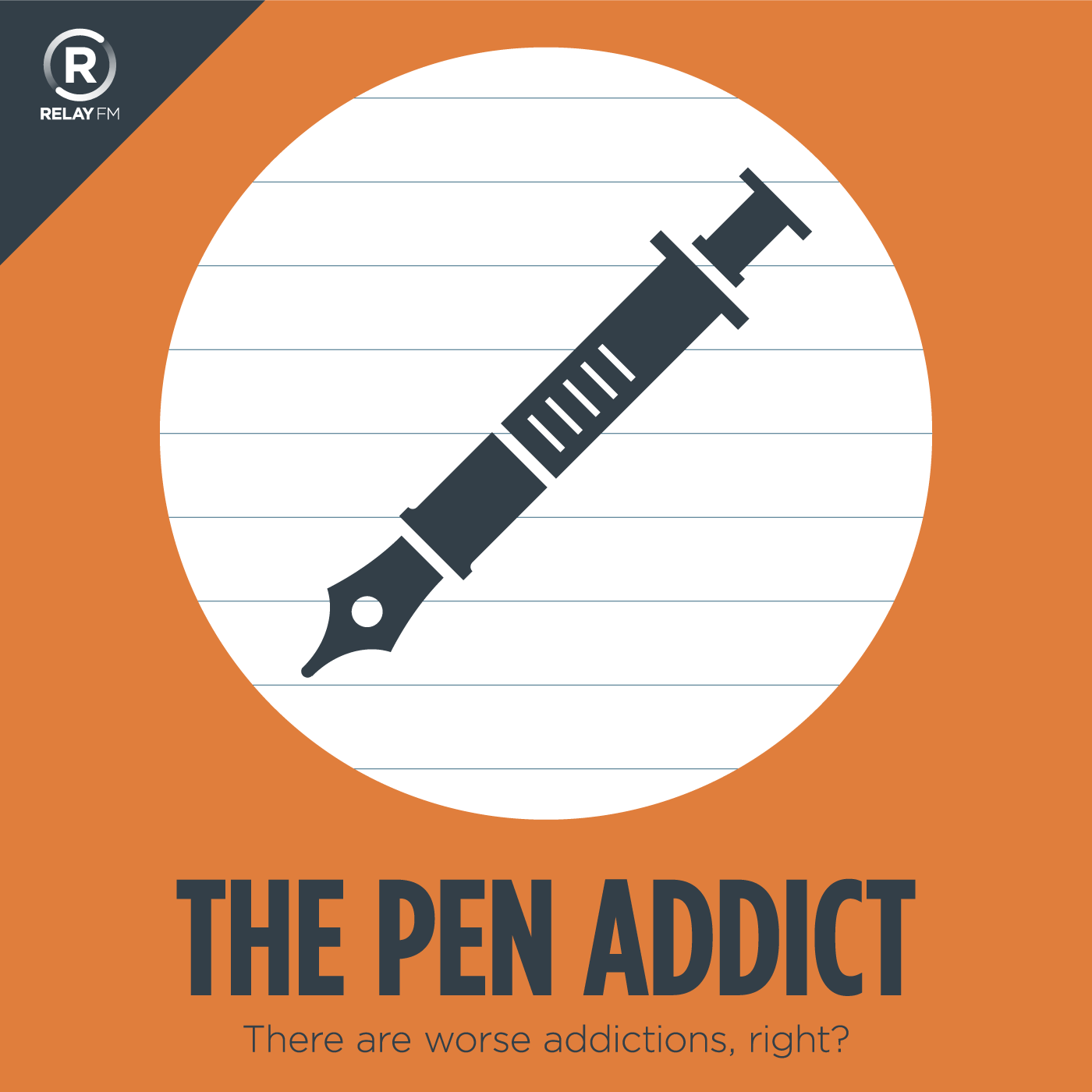 The Pen Addict is a weekly fix for all things stationery. Pens, pencils, paper, ink – you name it, and Brad Dowdy and Myke Hurley are into it. Join as they geek out over the analog tools they love so dearly.
This show broadcasts live. Check the schedule.
#252: We All Know the Pencil Is Superior to the Pen
April 13th, 2017 · 87 minutes
Brad and Myke are joined this week by Caroline Weaver of CW Pencil Enterprise to talk about - what else - pencils! We cover her background and early love for pencils, opening the online and brick and mortar shop, and writing her recently released book, "The Pencil Perfect".
Guest Starring: Caroline Weaver
This episode of The Pen Addict is sponsored by:
Pen Chalet: Click the 'podcast' link at the top of the website and enter the password 'penaddict' for this week's special offer, and to get your code for 10% off.
Harry's: Claim your free trial set!
Mack Weldon: Smart underwear for smart guys. Get 20% off with the code PENADDICT.
---
Download: MP3 (80.02 MB)
---
---