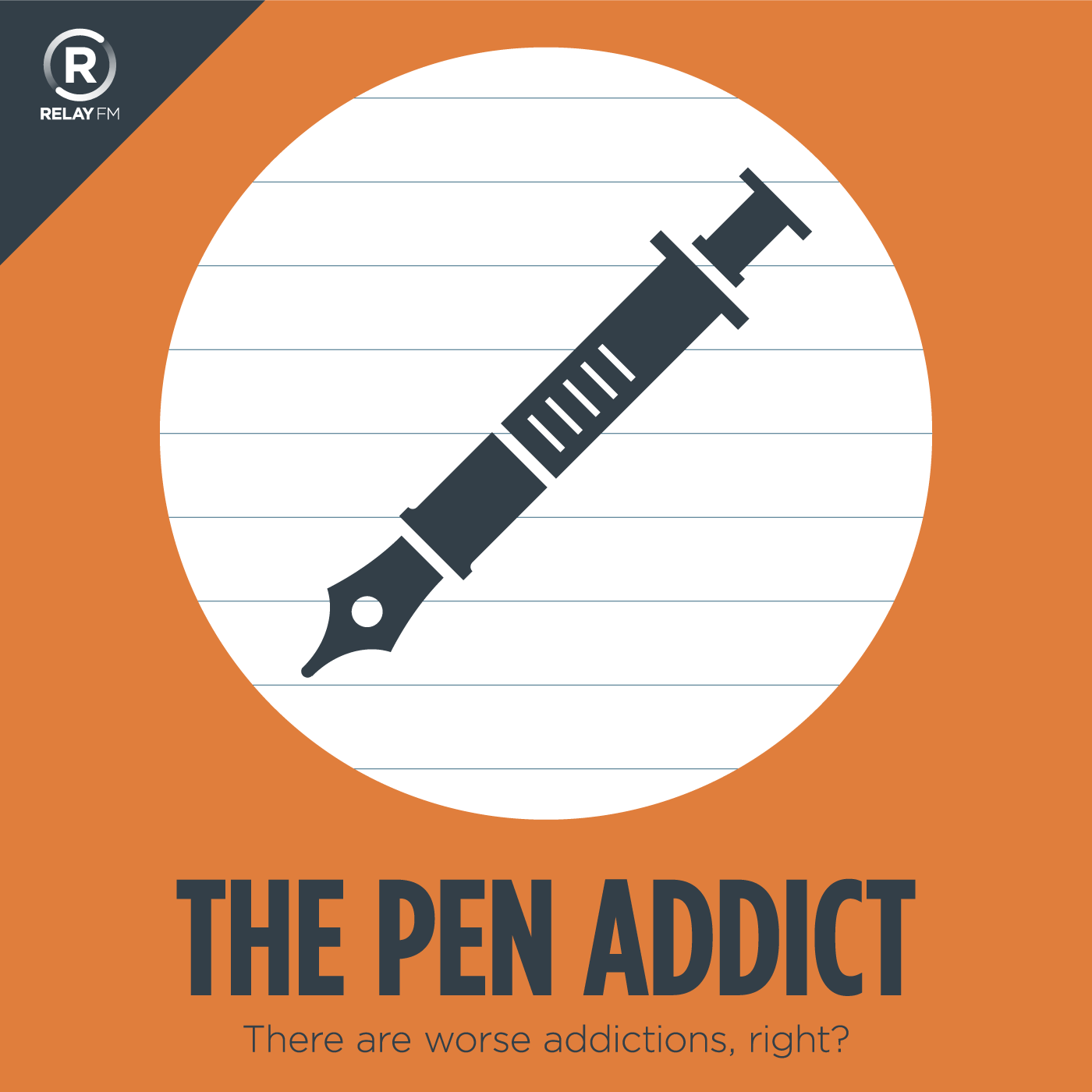 The Pen Addict is a weekly fix for all things stationery. Pens, pencils, paper, ink – you name it, and Brad Dowdy and Myke Hurley are into it. Join as they geek out over the analog tools they love so dearly.
This show broadcasts live. Check the schedule.
#251: That's Not a Colour
April 5th, 2017 · 61 minutes
Brad and Myke dig into new product news, featuring a Tomoe River notebook Kickstarter, and a Bluetooth attached pen. And what would new product talk be without Baron Fig! Brad also gives a big Nock Co. product pipeline update.
This episode of The Pen Addict is sponsored by:
Squarespace: Make your next move. Enter offer code INK at checkout to get 10% off your first purchase.
---
Download: MP3 (56.4 MB)
---
---