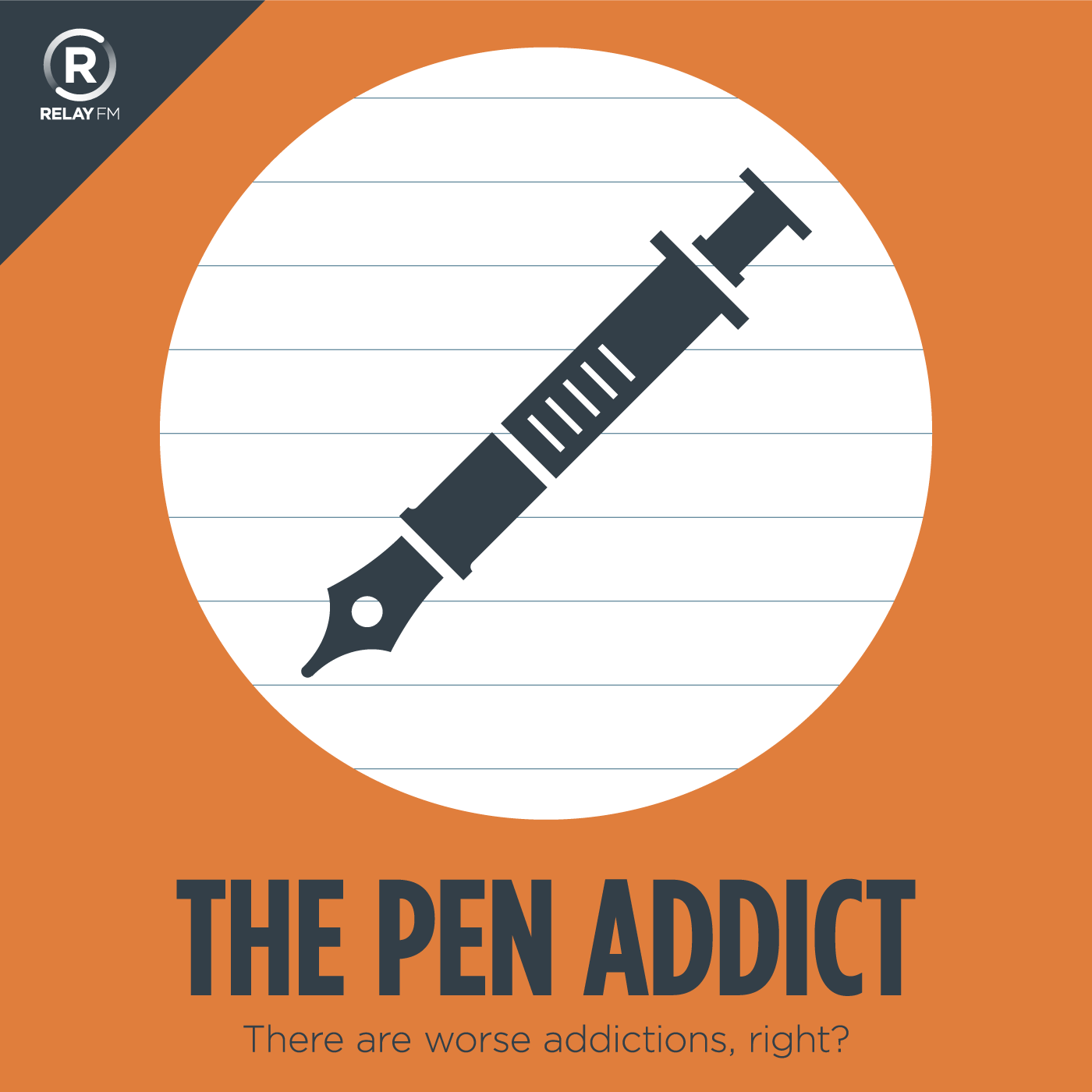 The Pen Addict is a weekly fix for all things stationery. Pens, pencils, paper, ink – you name it, and Brad Dowdy and Myke Hurley are into it. Join as they geek out over the analog tools they love so dearly.
This show broadcasts live. Check the schedule.
#237: Oh Myke! Noooo!
December 28th, 2016 · 54 minutes
Do you have a stationery confession to make? You are among friends. Brad and Myke share their deepest darkest secrets.
This episode of The Pen Addict is sponsored by:
Harry's: Use code PENADDICT at checkout to claim your free trial set and bonus post-shave balm.
---
Download: MP3 (49.82 MB)
---
---