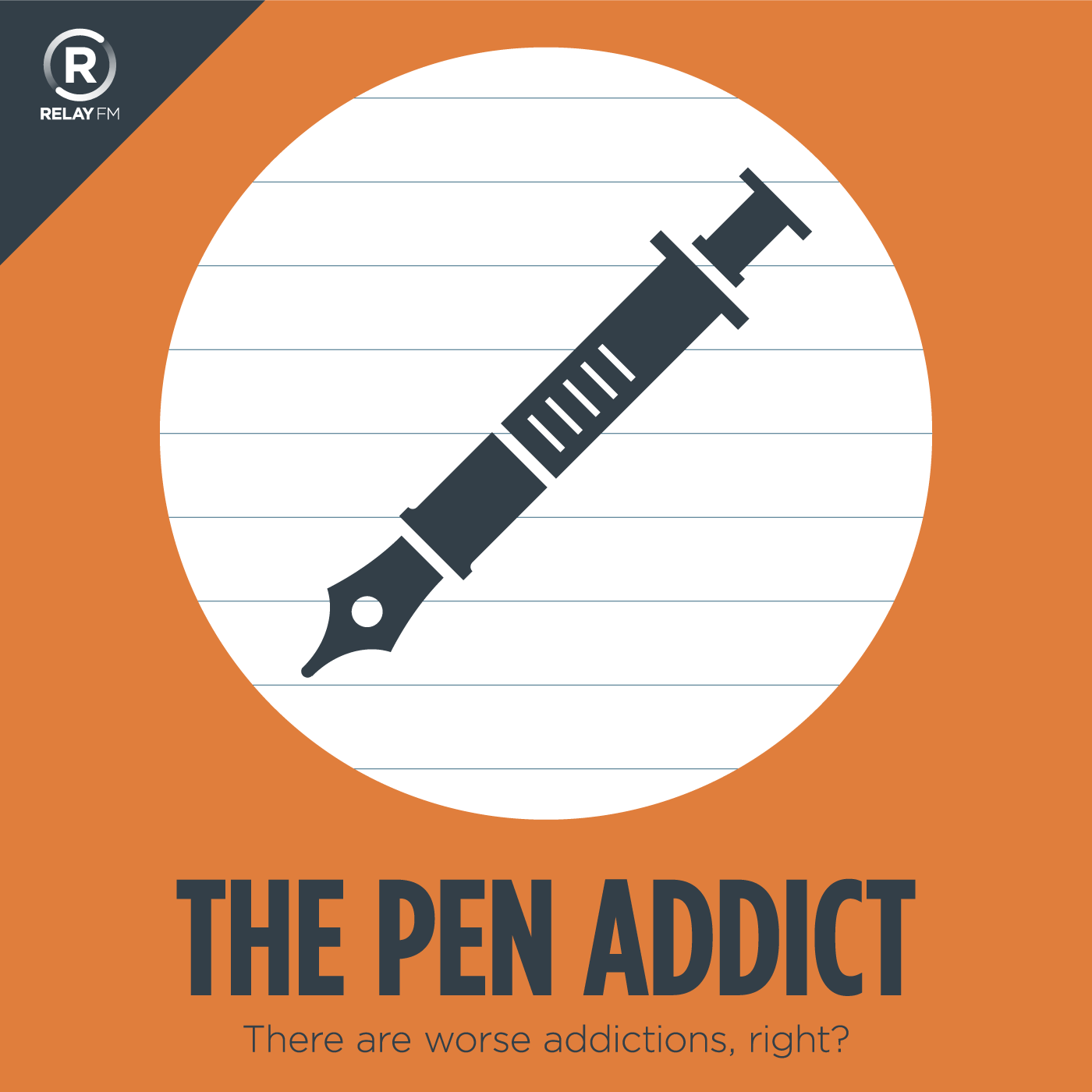 The Pen Addict is a weekly fix for all things stationery. Pens, pencils, paper, ink – you name it, and Brad Dowdy and Myke Hurley are into it. Join as they geek out over the analog tools they love so dearly.
This show broadcasts live. Check the schedule.
#236: More Stuff Inside Your Stuff
December 21st, 2016 · 58 minutes
Brad stepped into the beehive with his talk about a product by This Is Ground called the Mod 3. He explains what is up with this case, and he and Myke discuss Myke's latest pen acquisition. Plus - Field Notes in Christmas cards!
This episode of The Pen Addict is sponsored by:
Pen Chalet: Click the 'podcast' link at the top of the website and enter the password 'penaddict' for this week's special offer, and to get your code for 10% off.
Harry's: Use code PENADDICT to get $5 off your order!
---
Download: MP3 (53.85 MB)
---
---