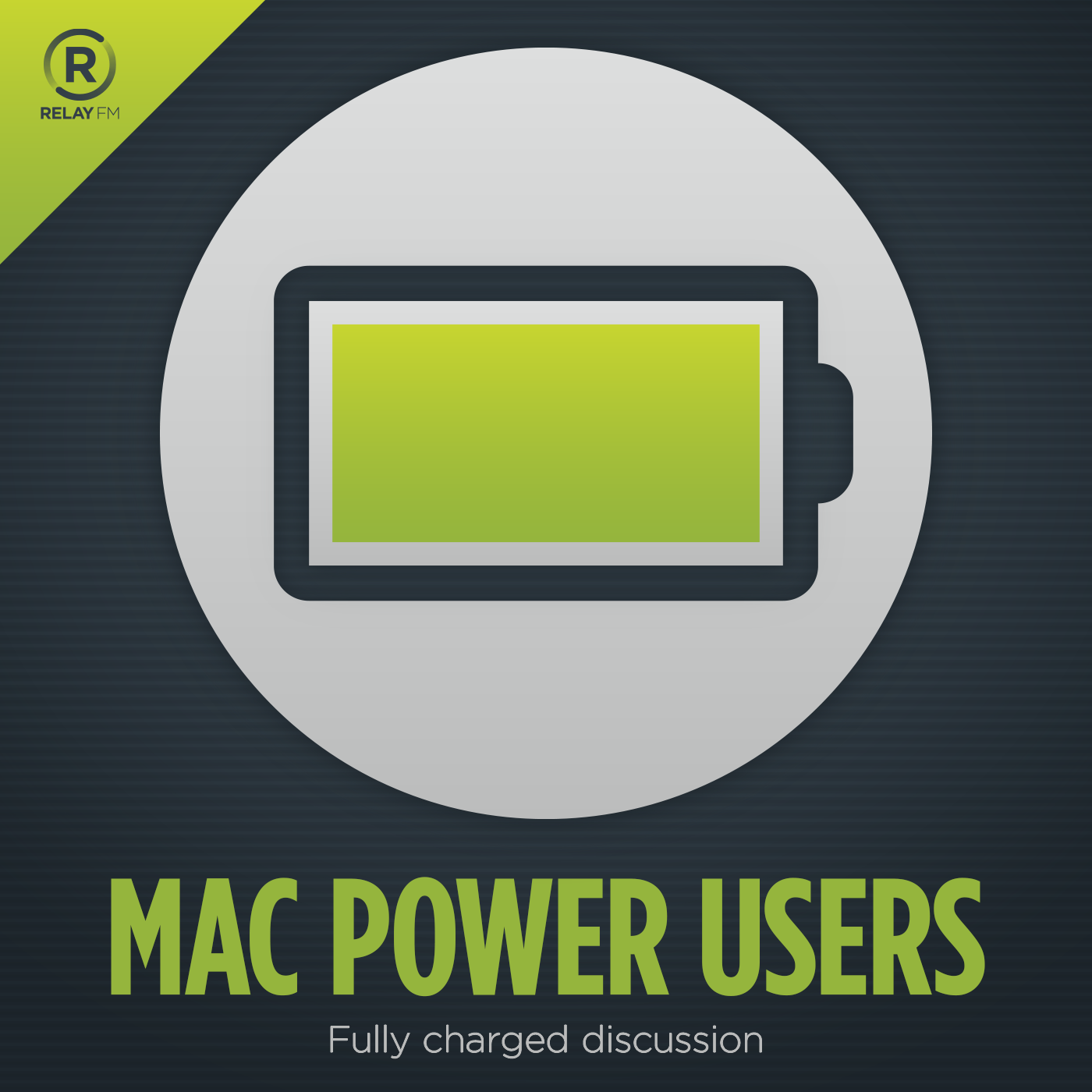 Learn about getting the most from your Apple technology with focused topics and workflow guests. Creating Mac Power Users, one geek at a time since 2009.
This show broadcasts live. Check the schedule.
#374: iPad Sensei - Federico Viticci
April 23rd, 2017 · 99 minutes
We catch up with Federico to discuss how he became an "iPad Guy", some of his favorite tips, tricks, and workflows on iOS, where there's still room for improvement, the future of iOS and more.
Guest Starring: Federico Viticci
---
Download: MP3 (57.41 MB)
---
---