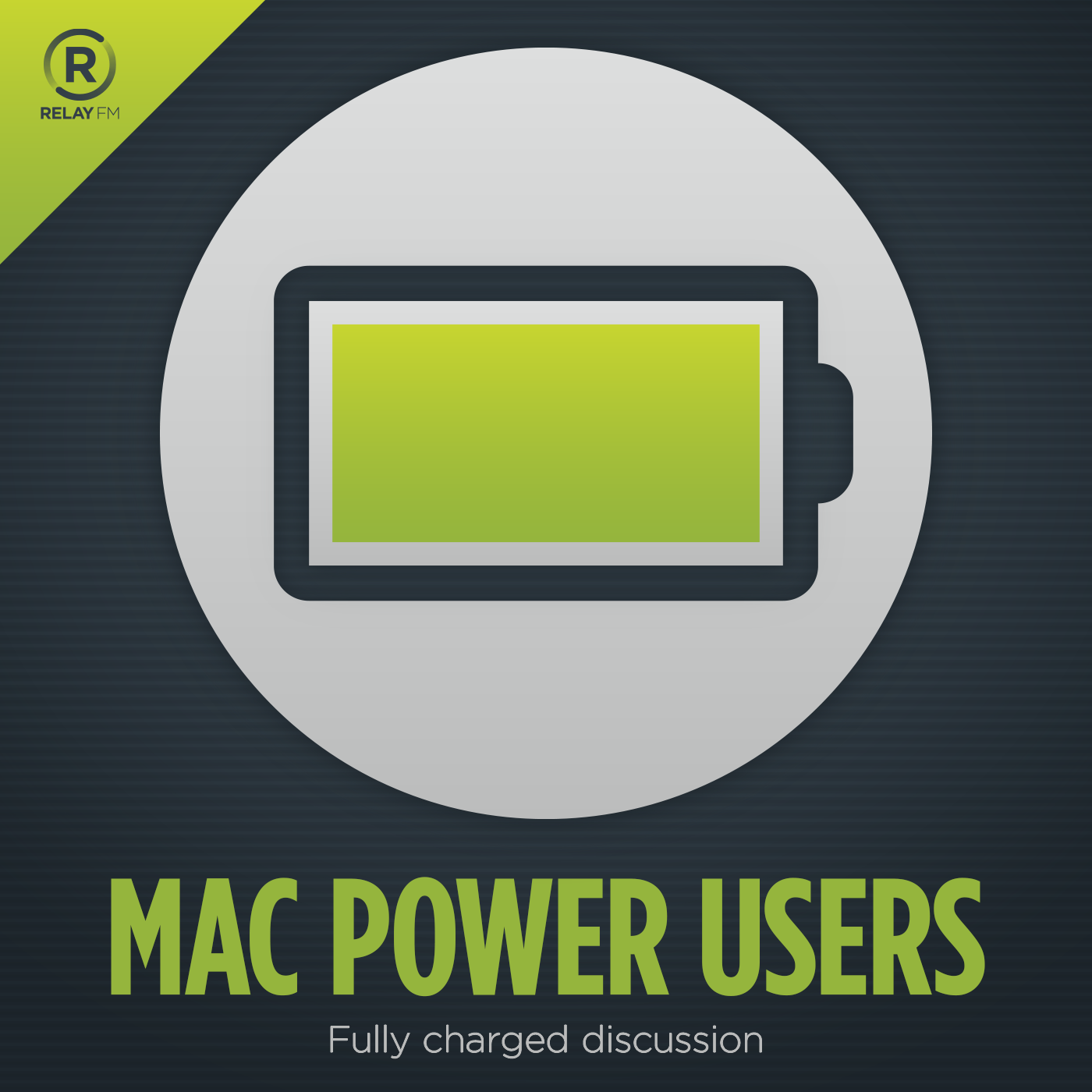 Learn about getting the most from your Apple technology with focused topics and workflow guests. Creating Mac Power Users, one geek at a time since 2009.
This show broadcasts live. Check the schedule.
#348: Managing Subscriptions
November 7th, 2016 · 86 minutes
In this new App economy it seems more and more apps and services are going to a subscription pricing model. We talk about subscription pricing generally, tips for taming your subscriptions and the subscription services we use.
This episode of Mac Power Users is sponsored by:
Squarespace: Enter offer code MPU at checkout to get 10% off your first purchase.
PDFpen from Smile With powerful PDF editing tools, available for Mac, iPad, and iPhone, PDFpen from Smile makes you a Mac Power User.
Sanebox Stop drowning in email!
---
Download: MP3 (50.12 MB)
---
---