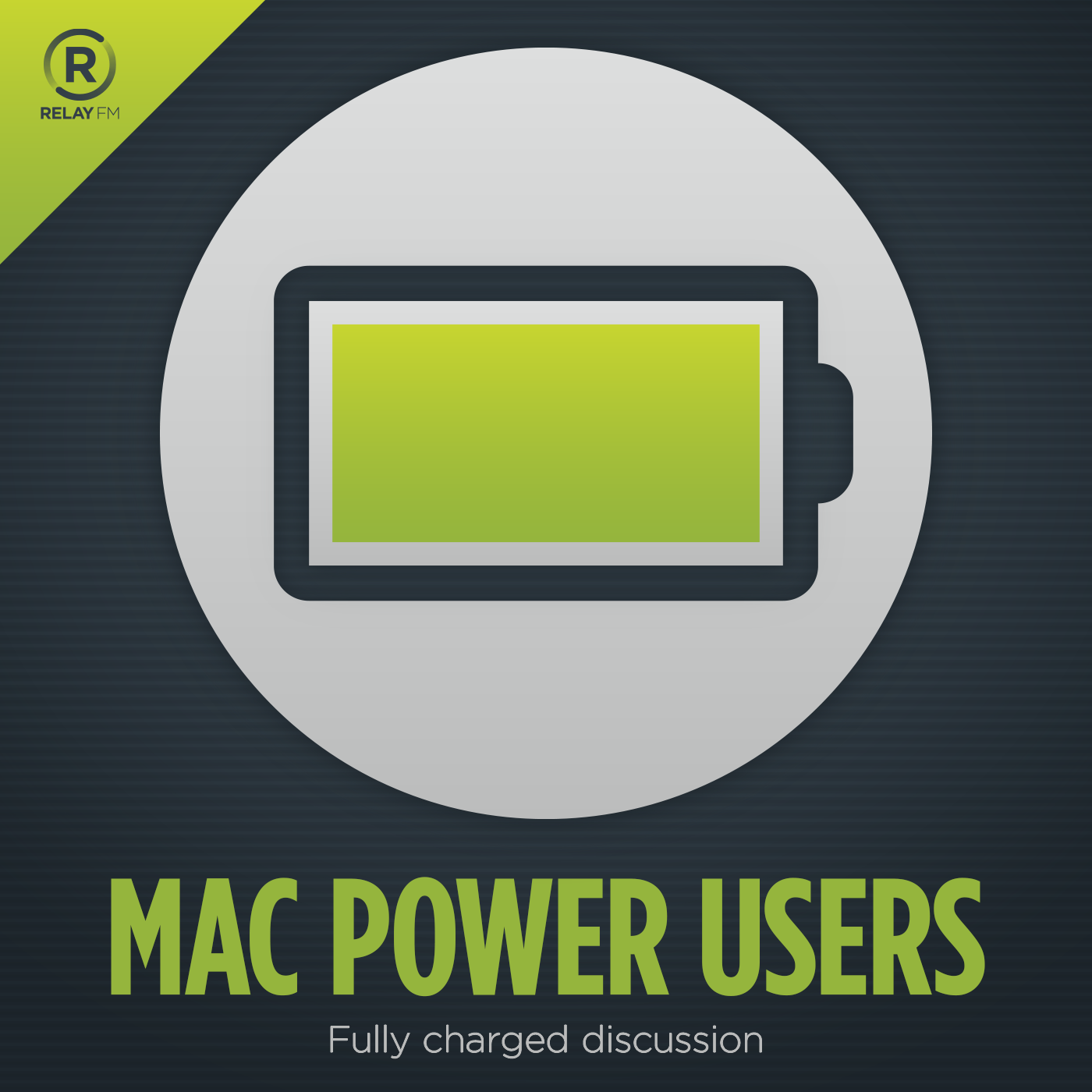 Learn about getting the most from your Apple technology with focused topics and workflow guests. Creating Mac Power Users, one geek at a time since 2009.
This show broadcasts live. Check the schedule.
#281: The state of Siri and Dictation on Mac and iOS
October 4th, 2015 · 80 minutes
David and Katie tackle the best options for using your voice to dictate text and perform tasks on your Mac, iPhone, and iPad.
---
Download: MP3 (59.66 MB)
---
---