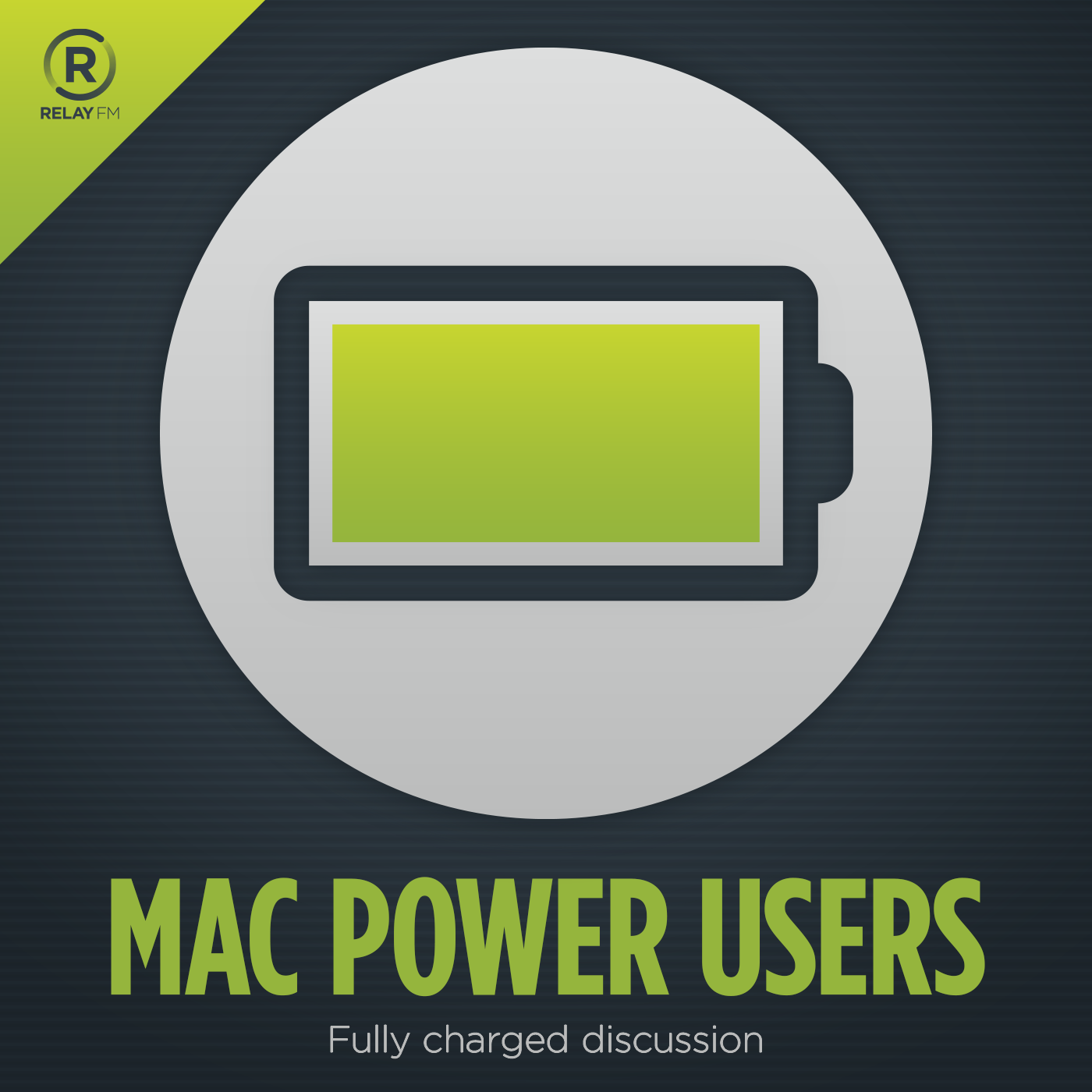 Learn about getting the most from your Apple technology with focused topics and workflow guests. Creating Mac Power Users, one geek at a time since 2009.
This show broadcasts live. Check the schedule.
#282: MPU Live: Making It Up As We Go Along
October 8th, 2015 · 95 minutes
Mark Metzger joins us to chat about File Maker, we also talk about cleaning up iOS, follow-up on Office 365 accounts and Google Docs, discuss Mac/PC hybrid setups, hear from a virtual assistant, share listener tips and tricks and Katie shares her experiences with the iPad Air 2.
---
Download: MP3 (54.81 MB)
---
---