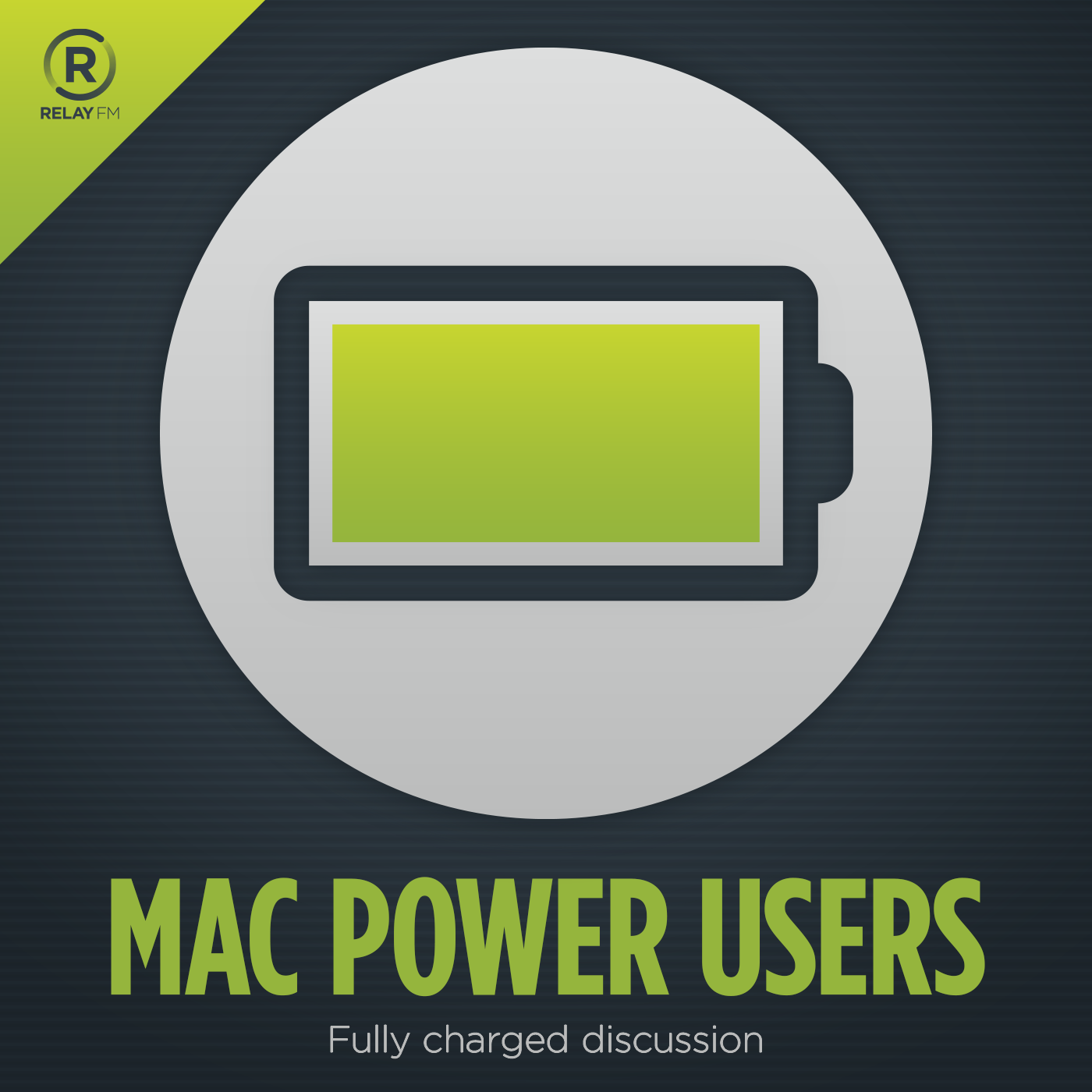 Learn about getting the most from your Apple technology with focused topics and workflow guests. Creating Mac Power Users, one geek at a time since 2009.
This show broadcasts live. Check the schedule.
#33: Workflows with Andy Ihnatko
August 28th, 2010 · 78 minutes
This workflows episode is with technology writer and all around swell guy, Andy Ihnatko.
This episode of Mac Power Users is sponsored by:
Listen to the show for a special discount code good for 20% off until September 6, 2010
Save 20% off the price of 1Password using coupon code MacPowerUsers or through the above link:
Makers of Pomodoro Timer and ReadMore
---
Download: MP3 (36.42 MB)
---
Links and Show Notes
Links of note
Writing
Syncing
RSS
Presentations
Additional Links of Note
---
---