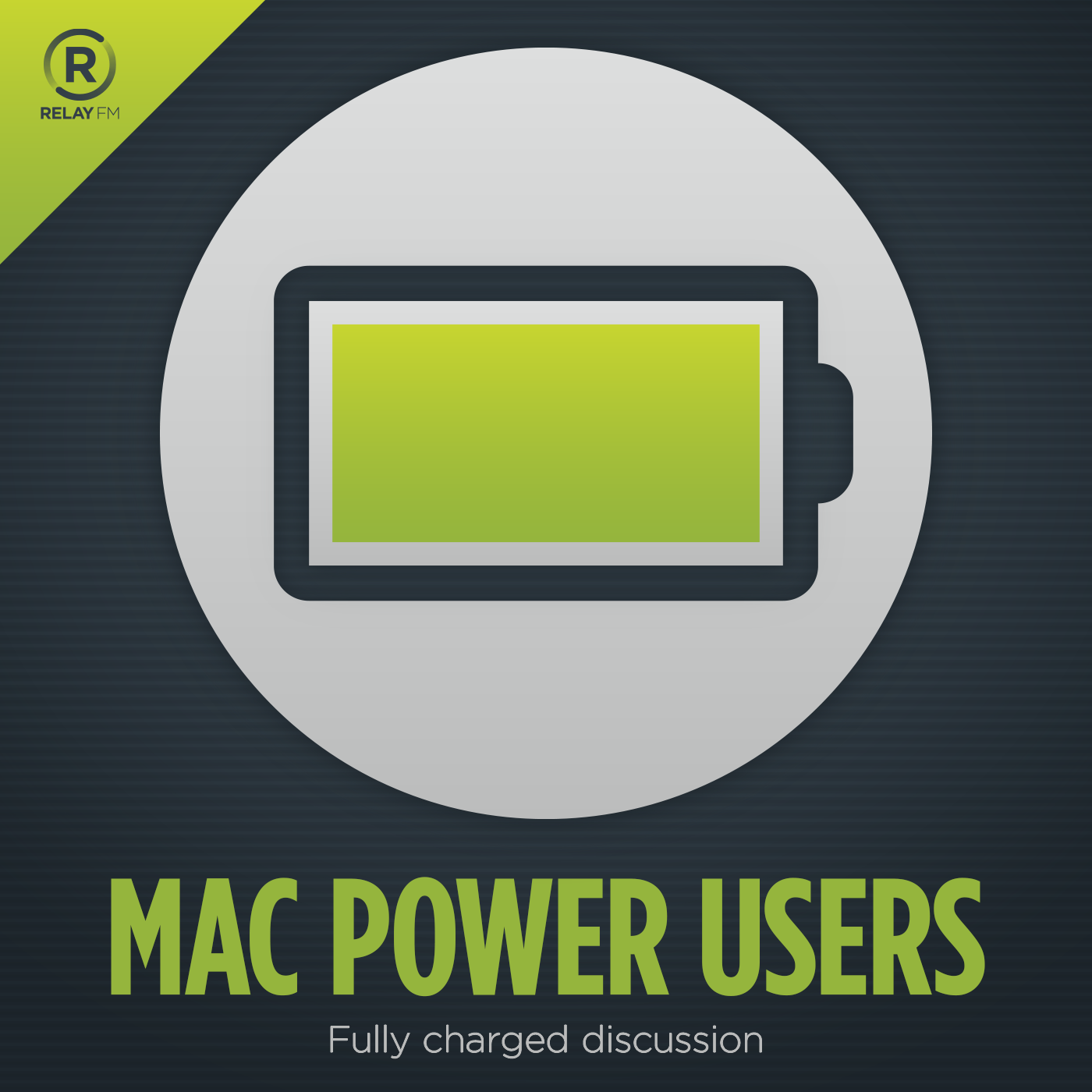 Learn about getting the most from your Apple technology with focused topics and workflow guests. Creating Mac Power Users, one geek at a time since 2009.
This show broadcasts live. Check the schedule.
#322: Cleaning Up with Hazel
May 23rd, 2016 · 95 minutes
David and Katie dive deep on Mac automation assistant Hazel, discuss how to get started and ideas for file and document based automation and give ideas of how they're using the program. David also announces a new MacSparky Video Field Guide.
Thanks to MPU listener Jigar Talati for help with the shownotes this week!
---
Download: MP3 (54.5 MB)
---
Links and Show Notes
AppleScript is a scripting language created by Apple Inc. and built into Macintosh operating systems since System 7. The term "AppleScript" may refer to the scripting system itself, or to an individual script written in the AppleScript language.
---