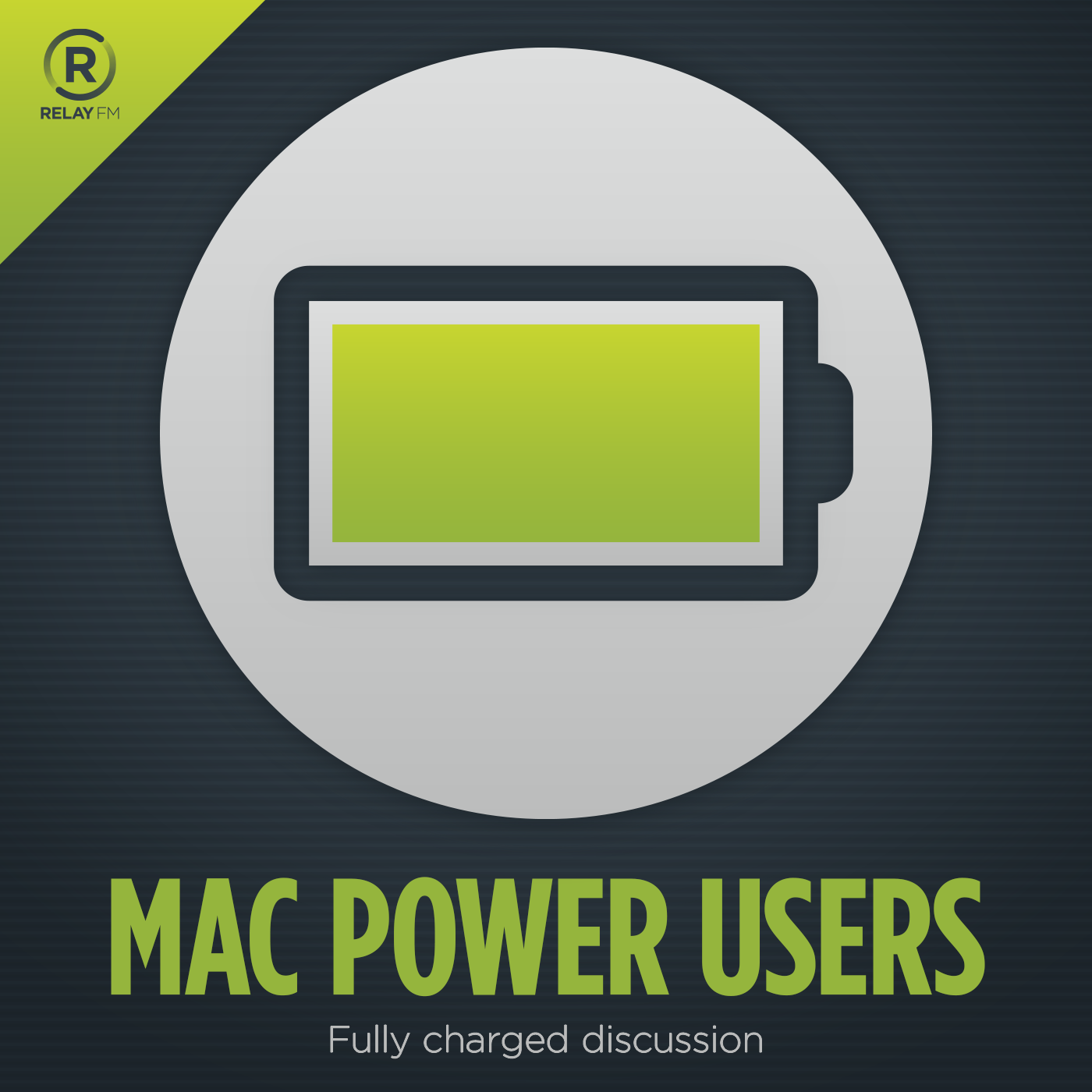 Learn about getting the most from your Apple technology with focused topics and workflow guests. Creating Mac Power Users, one geek at a time since 2009.
This show broadcasts live. Check the schedule.
#25: Geeking Out With Hazel
April 24th, 2010 · 75 minutes
In this episode, David and Katie talk about how to keep your Mac clean and organized using Noodlesoft's Hazel. Hazel watches folders and runs actions based on specific criteria to take action on the folder items. Hazel also keeps your Mac tidy by throwing away left-over bits of deleted programs and helping you to manage your trash.
---
Download: MP3 (34.91 MB)
---
---