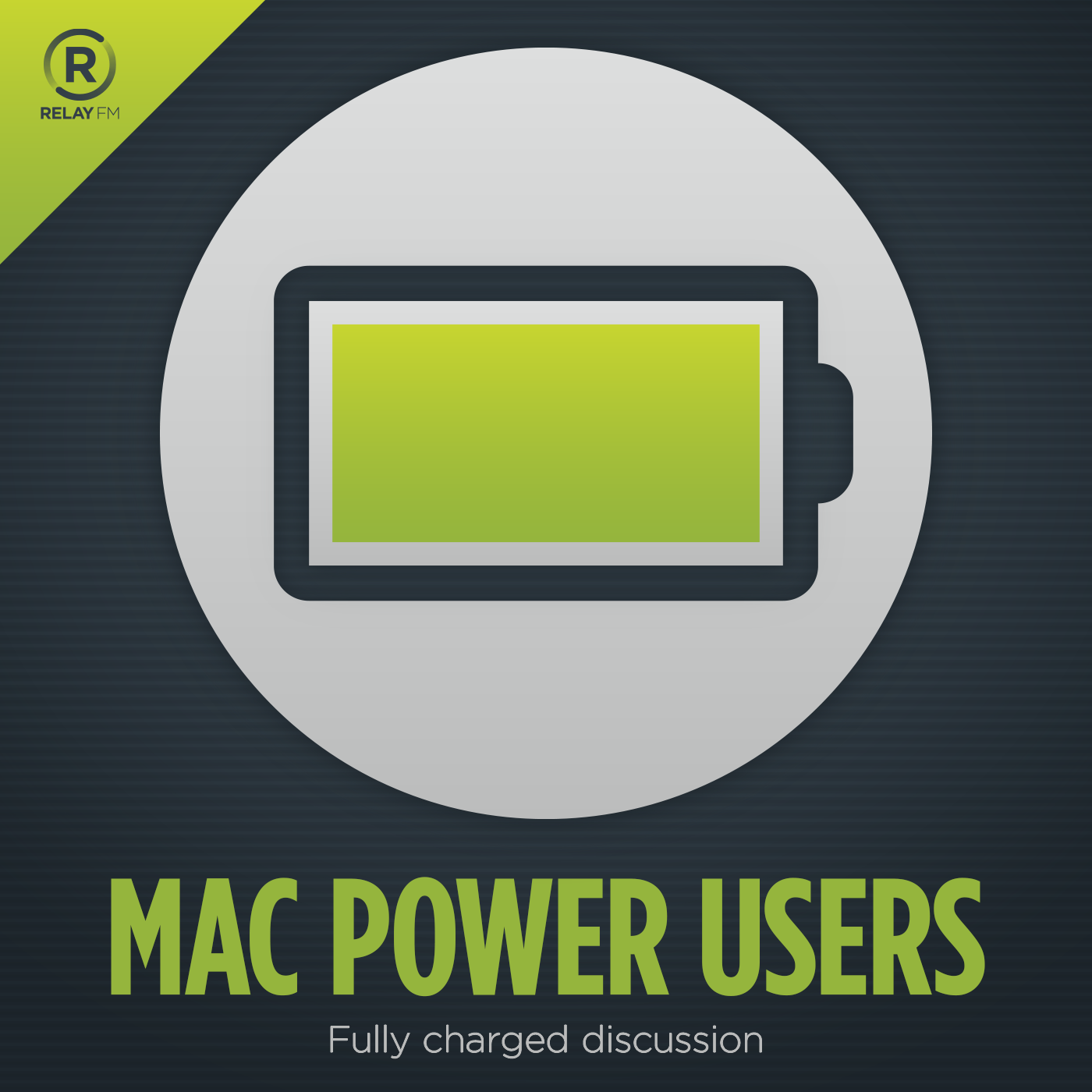 Learn about getting the most from your Apple technology with focused topics and workflow guests. Creating Mac Power Users, one geek at a time since 2009.
This show broadcasts live. Check the schedule.
#26: Workflows with Dan Benjamin
May 17th, 2010 · 86 minutes
This is our second show in the "Workflows" series. Our guest is programmer, writer, and podcaster Dan Benjamin.
This episode of Mac Power Users is sponsored by:
Formerly SmileOnMyMac
Save 20% off the price of 1Password using coupon code MacPowerUsers or through the above link:
---
Download: MP3 (39.88 MB)
---
---