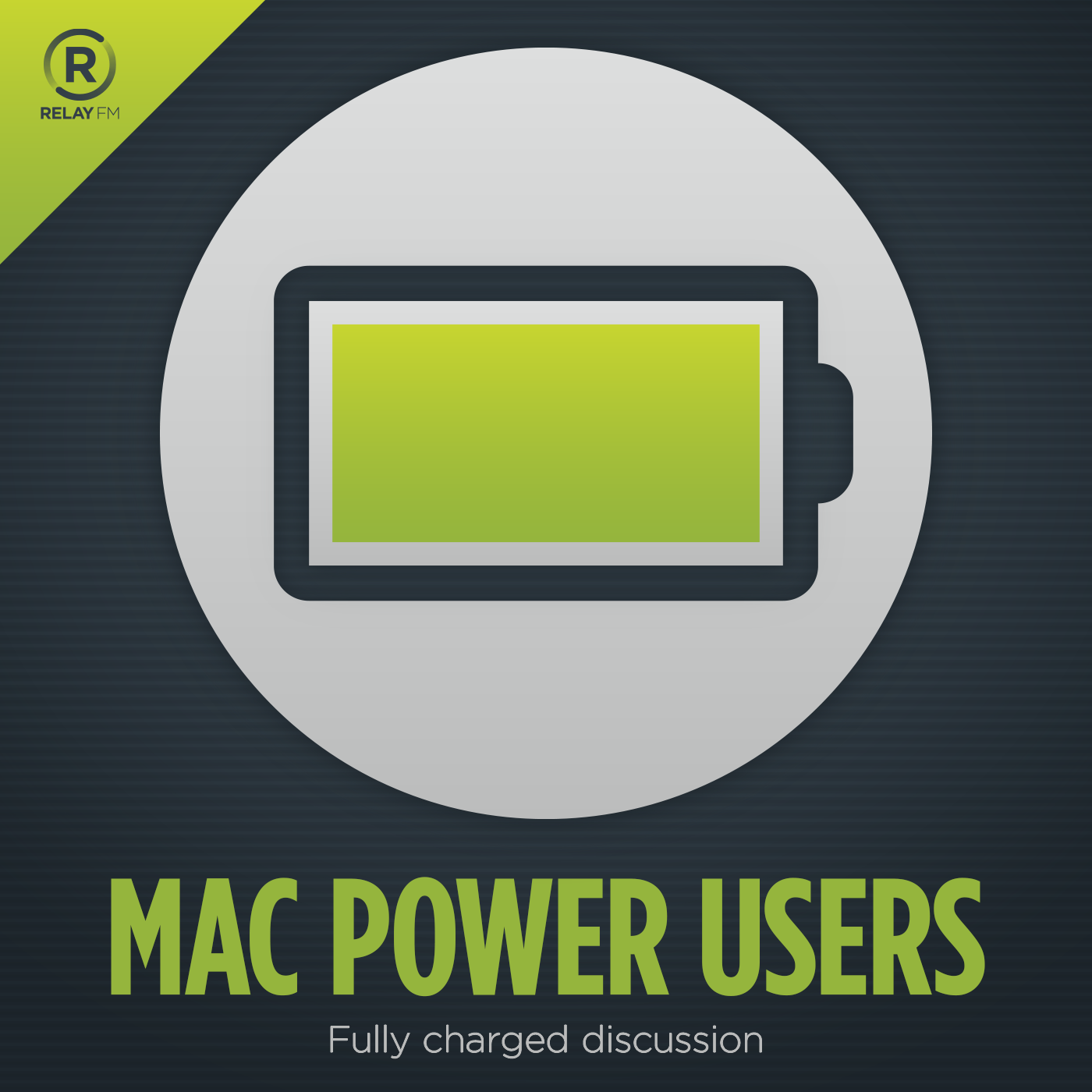 Learn about getting the most from your Apple technology with focused topics and workflow guests. Creating Mac Power Users, one geek at a time since 2009.
This show broadcasts live. Check the schedule.
#316: Locking Down Your Technology
April 17th, 2016 · 89 minutes
David and Katie run down options for securing your tech and staying safe online. We cover securing your iOS devices and Macs as well as discuss best practices for passwords, email, web browsing and locking down your online profiles.
Thanks to MPU listener Jigar Talati for help with the shownotes this week!
---
Download: MP3 (51.46 MB)
---
Links and Show Notes
Katie and David are joined by Bradley Chambers to discuss creating and maintaining a network, how to design, setup and configure a network and tips for optimizing and troubleshooting.
Two-factor authentication (also known as 2FA or 2-Step Verification) is a technology patented in 1984[1] that provides identification of users by means of the combination of two different components.
Phishing is the attempt to acquire sensitive information such as usernames, passwords, and credit card details (and sometimes, indirectly, money), often for malicious reasons, by masquerading as a trustworthy entity in an electronic communication.
Save time by adding powerful spam filtering to the e-mail client on your Mac
---