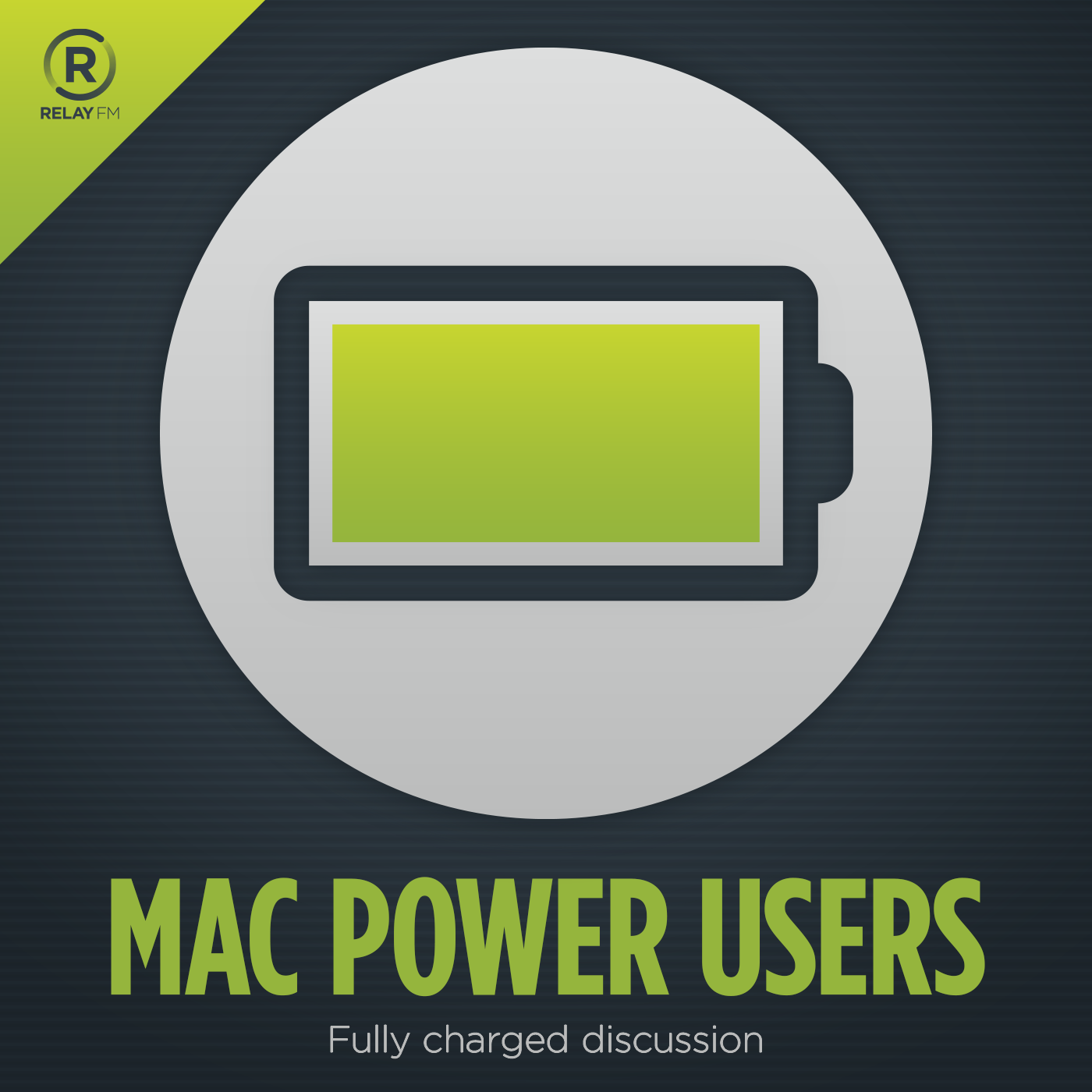 Learn about getting the most from your Apple technology with focused topics and workflow guests. Creating Mac Power Users, one geek at a time since 2009.
This show broadcasts live. Check the schedule.
#299: Plex
January 11th, 2016 · 82 minutes
David and Katie are joined by guest Todd Olthoff to dive deep into the Plex media center. We discuss what Plex does, how to install and get up and running, best practices for setting up a Plex library, features of the service, our use of Plex and more.
---
Download: MP3 (46.99 MB)
---
---