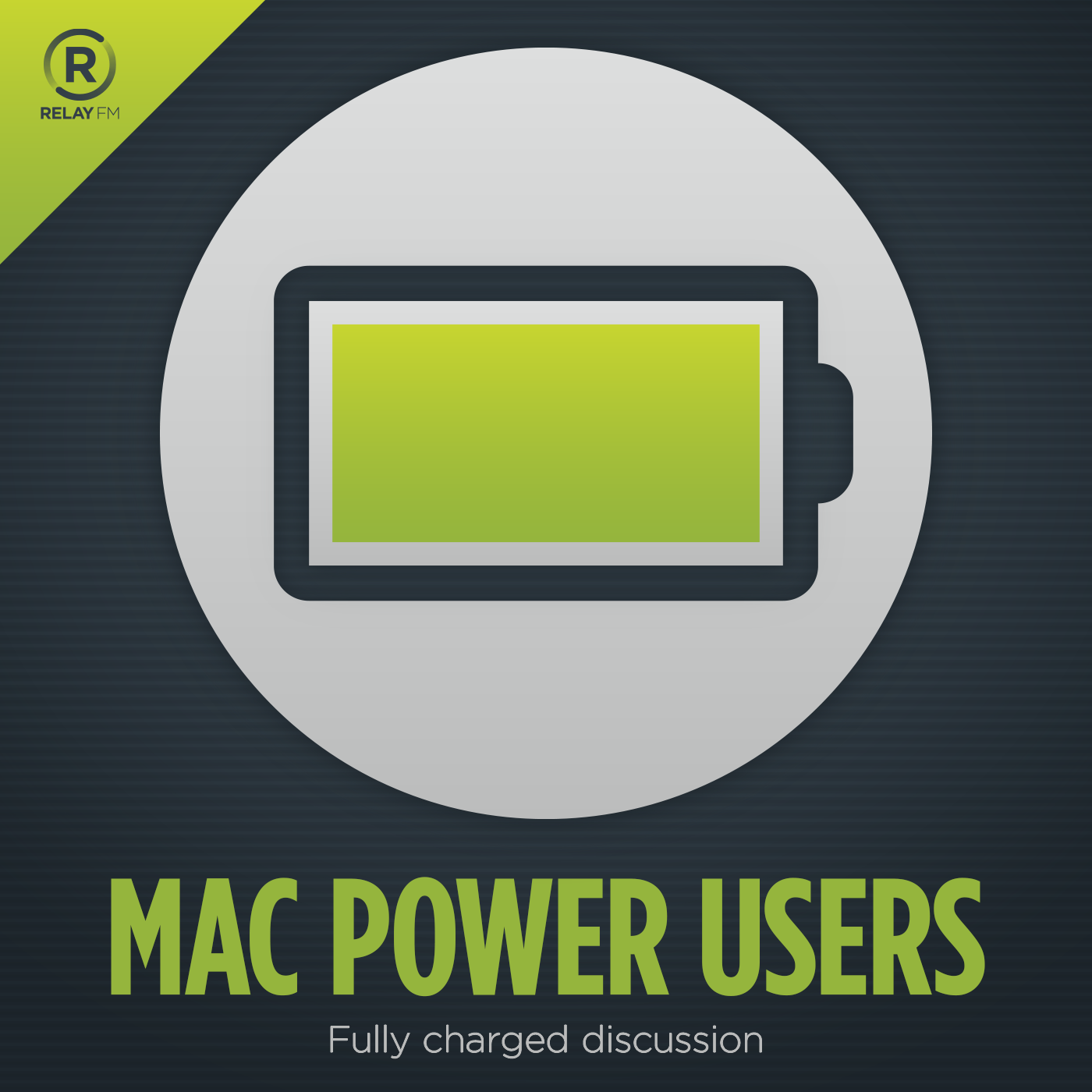 Learn about getting the most from your Apple technology with focused topics and workflow guests. Creating Mac Power Users, one geek at a time since 2009.
This show broadcasts live. Check the schedule.
#278: iOS 9 and New Apple Hardware
September 14th, 2015 · 97 minutes
In anticipation of iOS 9's release this week David and Katie discuss their experiences and favorite features of using the new OS. They also can't help a little discussion of Apple's latest announcements.
Thanks to MPU listener Jigar Talati for help with the shownotes this week!
---
Download: MP3 (71.77 MB)
---
Links and Show Notes
OS 9 is the ninth release of the iOS mobile operating system designed by Apple Inc, as the successor to iOS 8.
San Francisco is a neo-grotesque sans-serif typeface made by Apple Inc. It was introduced as the system typeface of the Apple Watch in 2014 and will replace Helvetica Neue as the system typeface of OS X El Capitan and iOS 9. It is the first new typeface designed at Apple in nearly 20 years.
---