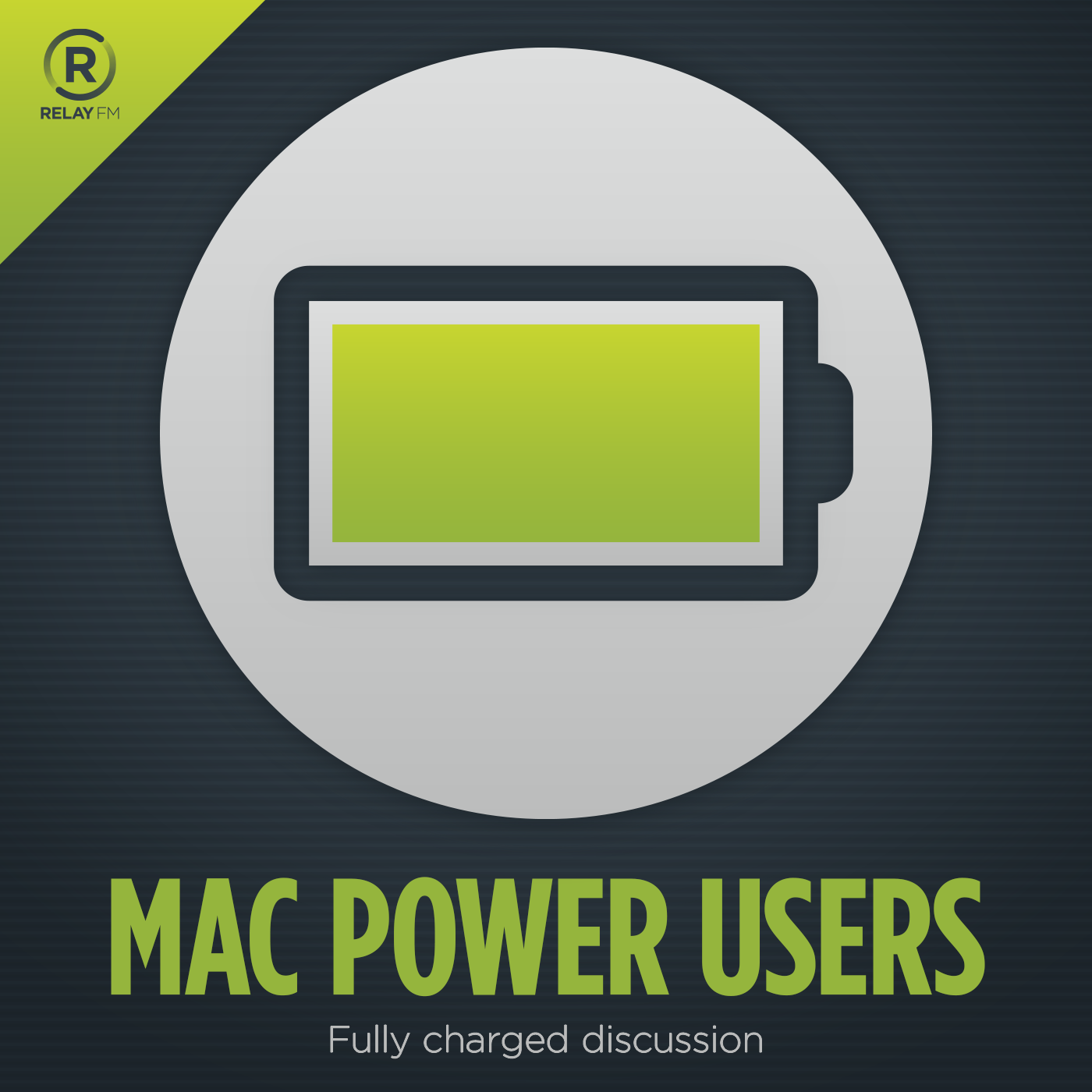 Learn about getting the most from your Apple technology with focused topics and workflow guests. Creating Mac Power Users, one geek at a time since 2009.
This show broadcasts live. Check the schedule.
#277: MPU Live: Was That A Rabbit Hole?
September 10th, 2015 · 102 minutes
Victor Cajiao of the Terra Tech Podcast joins us to talk about his love of audio. Follow-up on listener feedback related to running Mac based small businesses, emergency preparedness and answer questions on a variety of topics including data limits, syncing files, managing storage, and listeners share their tips for syncing contacts, extending your Mac's warranty and working more efficiently.
---
Download: MP3 (58.63 MB)
---
Links and Show Notes
victorcajiao.com
David's Travel Mic
It's been several months since David went solo. He shares how he created a home-based Mac small business and his workflows for staying productive while wearing many hats.
We all face emergencies from natural disasters, personal emergencies, accident or illness and even death. David and Katie share their tips for getting your tech prepared and how technology can help you weather the storm.
---