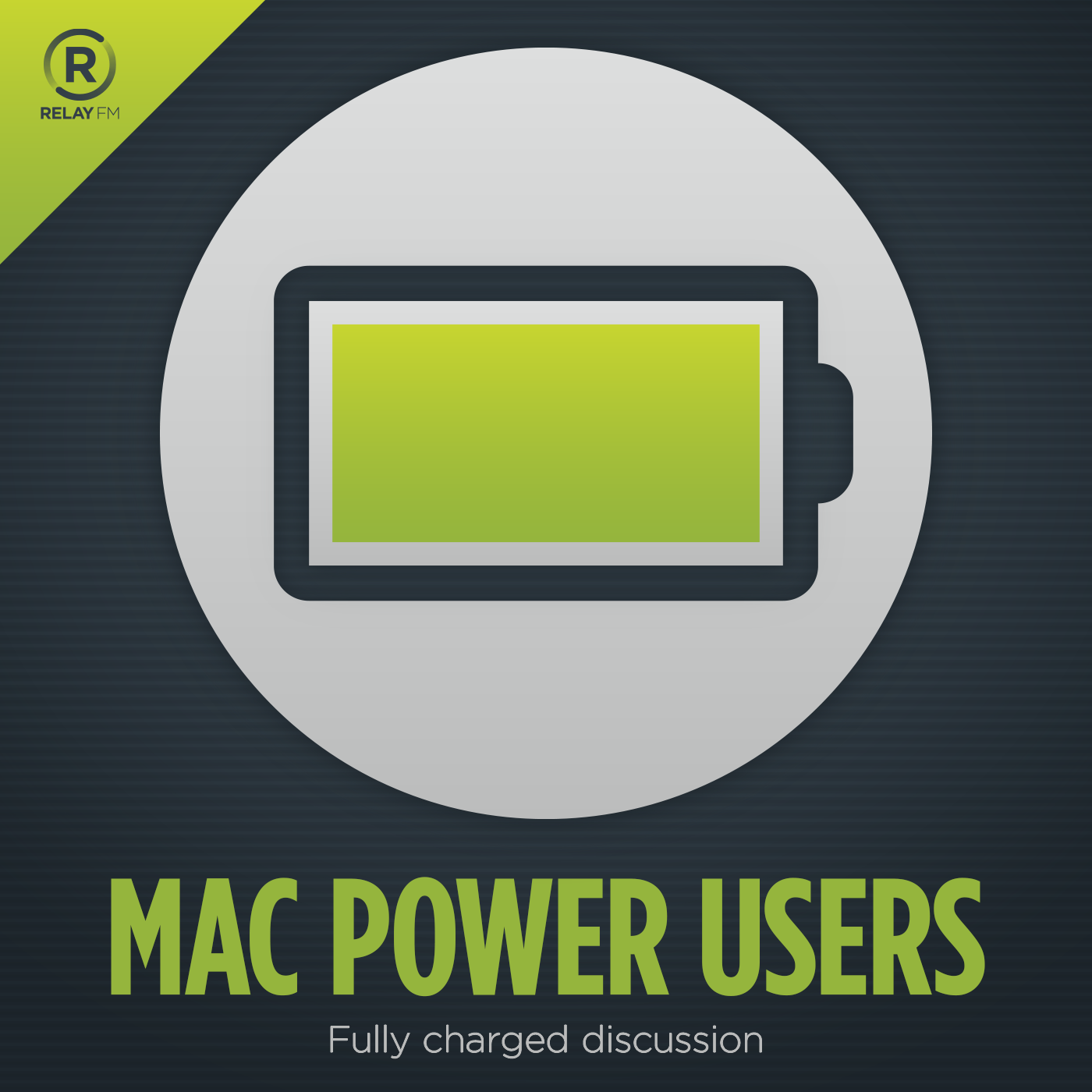 Learn about getting the most from your Apple technology with focused topics and workflow guests. Creating Mac Power Users, one geek at a time since 2009.
This show broadcasts live. Check the schedule.
#270: Workflows with Christina Warren
August 2nd, 2015 · 52 minutes
Special Guest Christina Warren joins David and Katie to talk about her work as an Apple journalist. We use the backdrop of the Apple Earnings Call to discuss her workflows as well as her thoughts on Apple Music.
Thanks to MPU listener Jigar Talati for help with the shownotes this week!
Guest Starring: Christina Warren
---
Download: MP3 (29.88 MB)
---
---