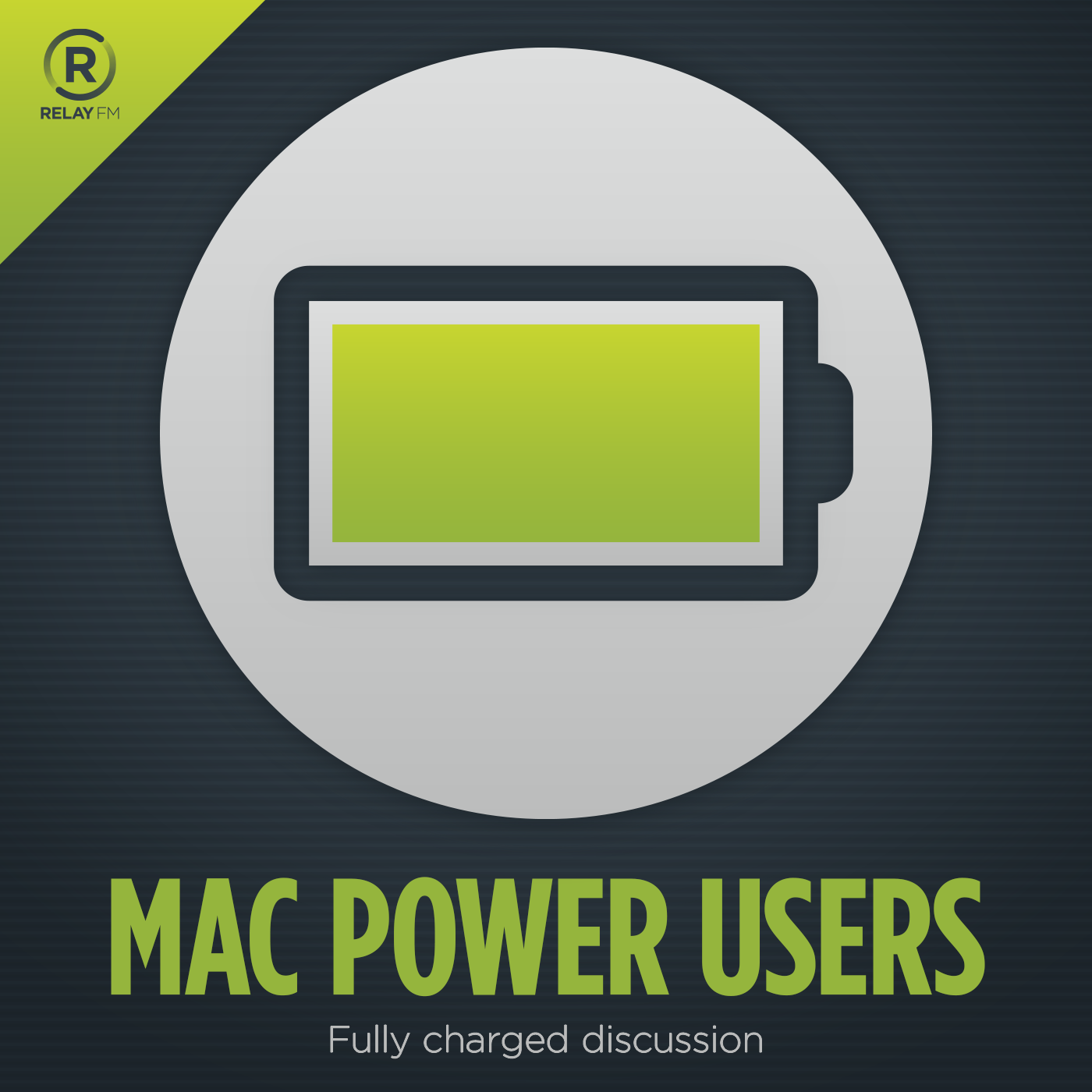 Learn about getting the most from your Apple technology with focused topics and workflow guests. Creating Mac Power Users, one geek at a time since 2009.
This show broadcasts live. Check the schedule.
#269: Emergency Preparedness for Geeks
July 27th, 2015 · 83 minutes
We all face emergencies from natural disasters, personal emergencies, accident or illness and even death. David and Katie share their tips for getting your tech prepared and how technology can help you weather the storm.
---
Download: MP3 (47.88 MB)
---
---