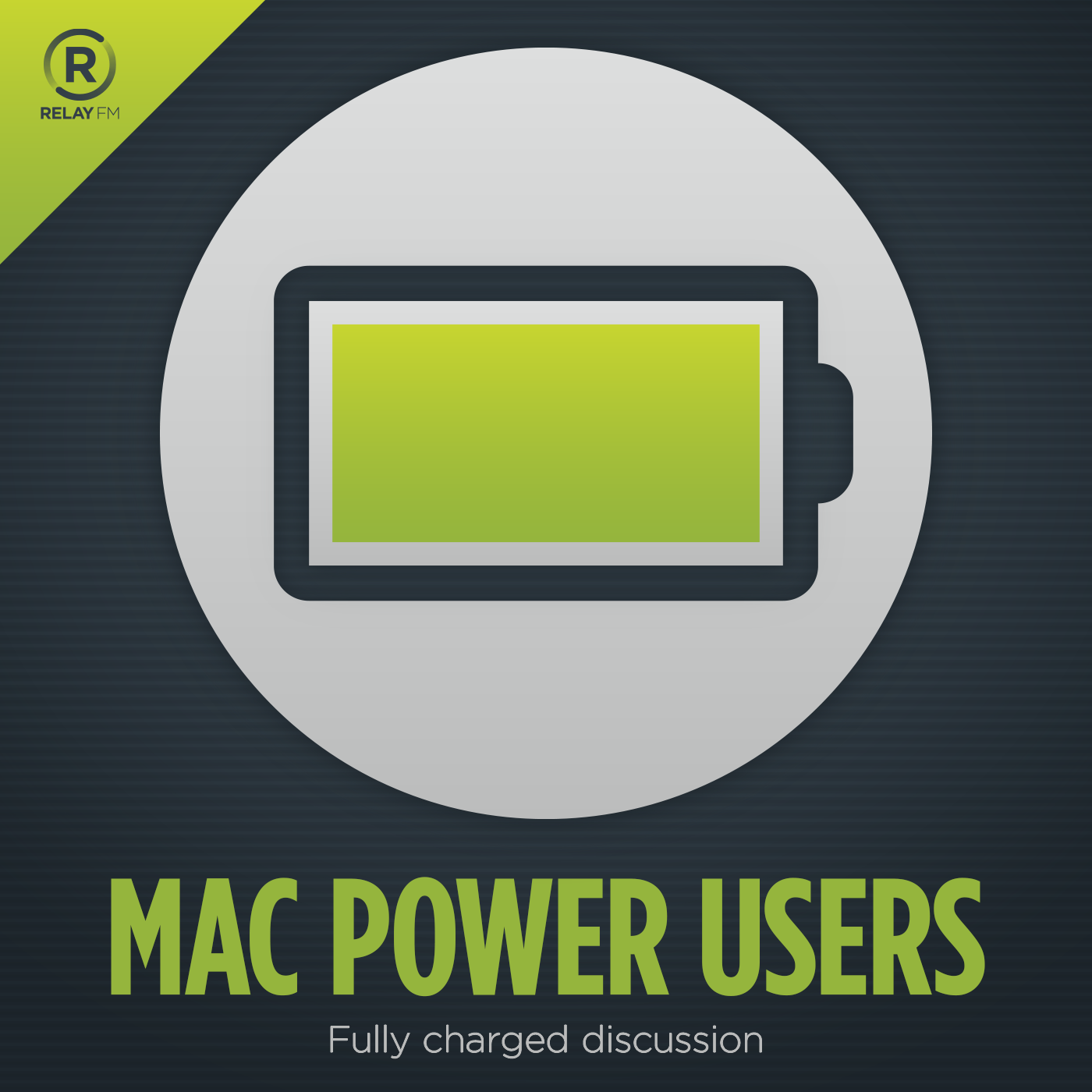 Learn about getting the most from your Apple technology with focused topics and workflow guests. Creating Mac Power Users, one geek at a time since 2009.
This show broadcasts live. Check the schedule.
#267: David Wain's Film and Television Workflows
July 13th, 2015 · 91 minutes
Writer, Director, Actor, and Producer David Wain joins us to talk about how he uses Apple technology to produce films and television including his new Netflix series, Wet Hot American Summer. We also talk about David's challenges with the Photos application.
Thanks to MPU listener Jigar Talati for help with the shownotes this week!
Guest Starring: David Wain
---
Download: MP3 (52.25 MB)
---
---