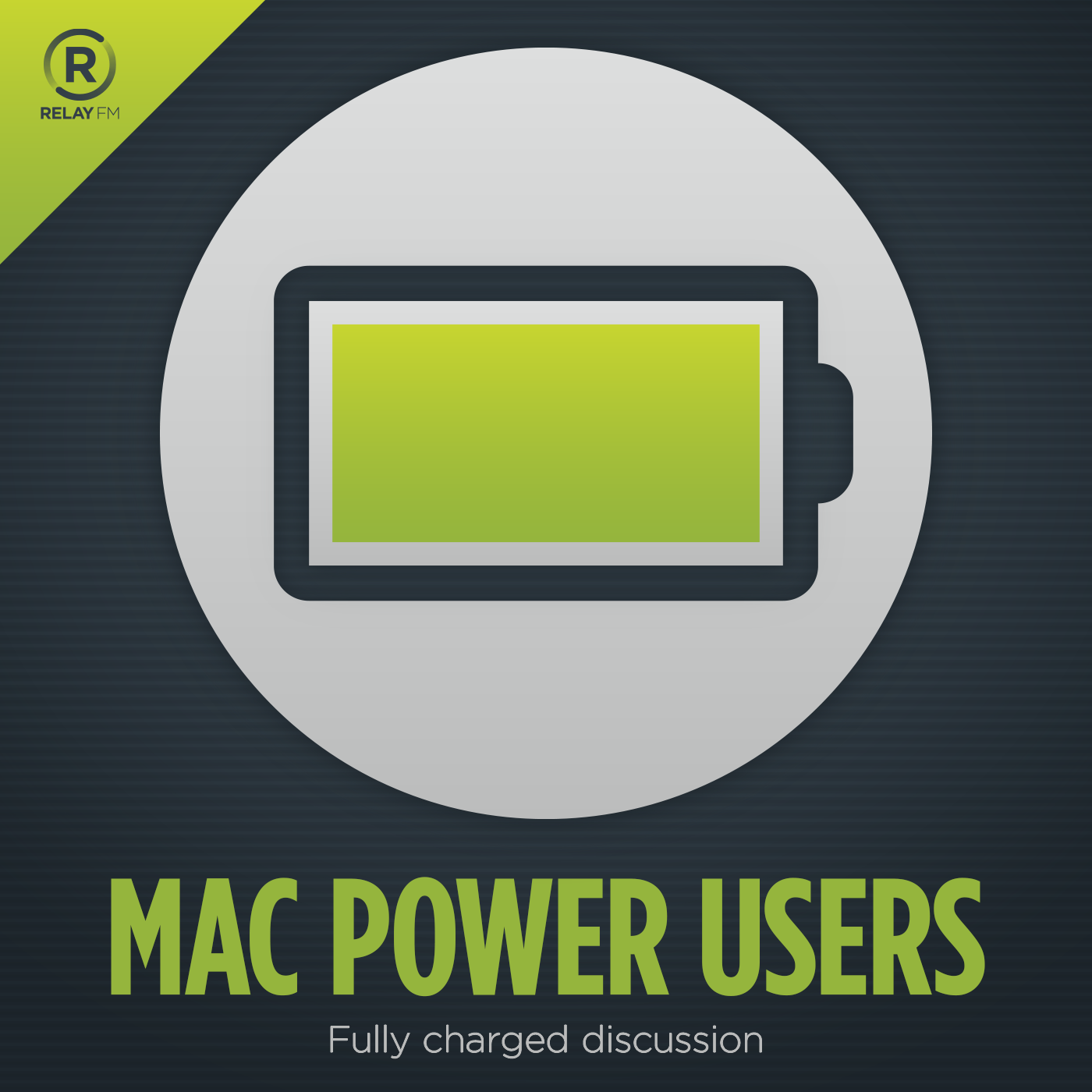 Learn about getting the most from your Apple technology with focused topics and workflow guests. Creating Mac Power Users, one geek at a time since 2009.
This show broadcasts live. Check the schedule.
#266: MPU Live: #askmpu
July 9th, 2015 · 98 minutes
We cover a wide range of listener questions this week from backup to travel tips. We also discuss strategies for keeping machines in sync, Mac CRMs, task management, the Photos.app and share tips for home automation, getting around bandwidth limits and more.
---
Download: MP3 (56.39 MB)
---
---