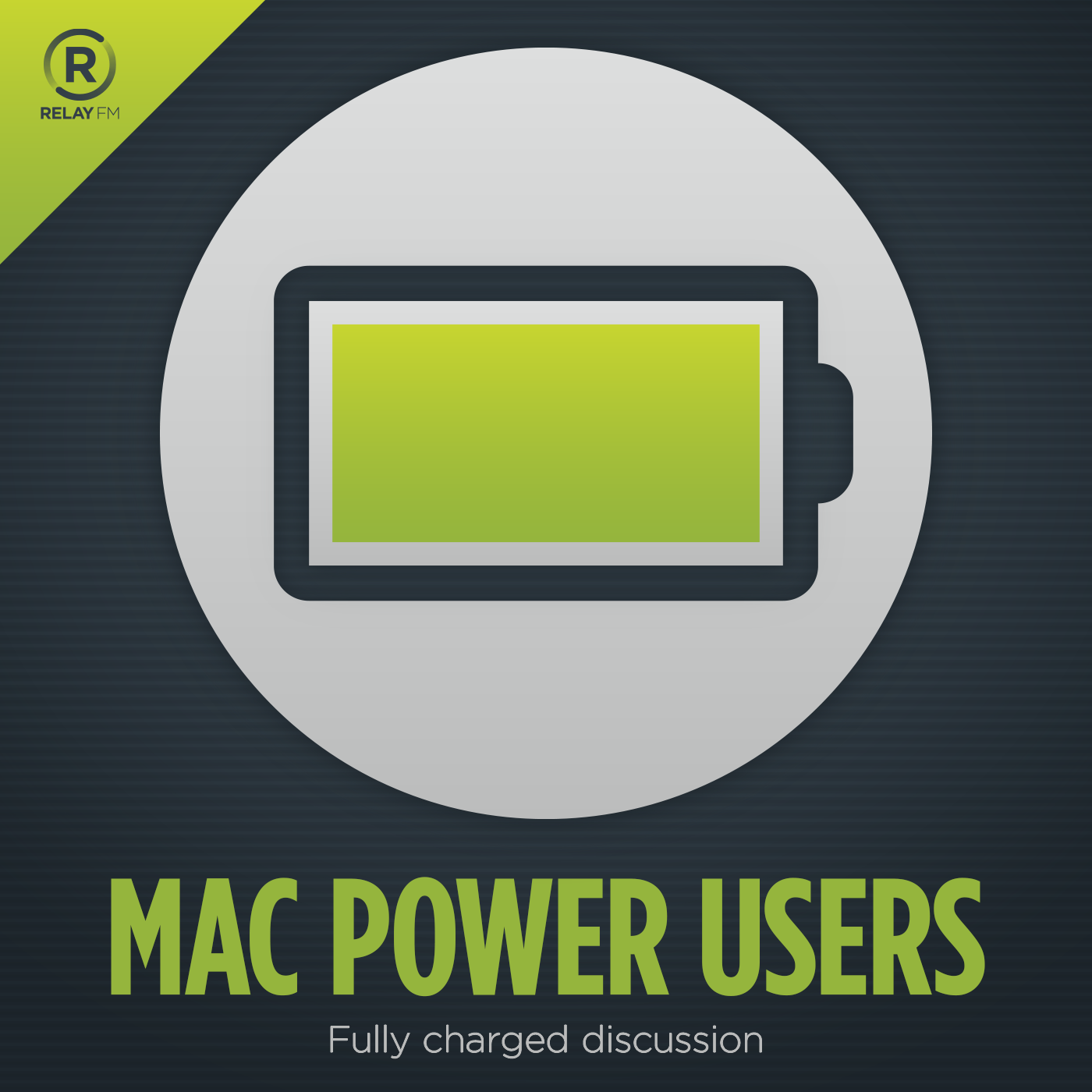 Learn about getting the most from your Apple technology with focused topics and workflow guests. Creating Mac Power Users, one geek at a time since 2009.
This show broadcasts live. Check the schedule.
#253: Life on Mars
April 27th, 2015 · 86 minutes
David and Katie chat with Dr. Ross Lockwood about the workflows he used while spending four months as part of a NASA-funded simulation studying what it would be like for humans to live on Mars.
We're also announcing the end of our run on 5by5 and the show's future.
Thanks to MPU listener Jigar Talati for help with the shownotes this week!
---
Download: MP3 (39.94 MB)
---
Links and Show Notes
In addition to our discussion with Dr. Ross Lockwood, David and Katie announce the end of Mac Power Users on the 5by5 network. Starting next week you can find the show on Relay.fm. Please re-subscribe to the show's new RSS feed: http://www.relay.fm/mpu/feed.You can find the complete catalogue of shows, contact information and more at our new site, relay.fm/mpu.
Our thanks to Dan and everyone at 5by5 for a great run and all their support and assistance through the years and with the transition.
---
The new home of Mac Power Users on Relay.fm
Please Re-Subscribe to our new RSS Feed on Relay.fm to ensure you never miss an episode
3D printing (or additive manufacturing, AM) is any of various processes used to make a three-dimensional object
Printrun is a set of G-code sending applications, written by Kliment. It consists of printcore (dumb G-code sender), pronsole (featured command line G-code sender), pronterface (featured G-code sender with graphical user interface), and a small collection of helpful scripts.
Firefly is an American space western science fiction drama television series created by writer and director Joss Whedon, under his Mutant Enemy Productions label. Whedon served as an executive producer, along with Tim Minear. The series is set in the year 2517, after the arrival of humans in a new star system and follows the adventures of the renegade crew of Serenity, a "Firefly-class" spaceship. The ensemble cast portrays the nine characters who live on Serenity.
Star Trek is an American science fiction entertainment franchise created by Gene Roddenberry and under the ownership of CBS and Paramount.
The Lyndon B. Johnson Space Center (JSC) is the National Aeronautics and Space Administration's center for human spaceflight training, research, and flight control.
LyX is a document processor that encourages an approach to writing based on the structure of your documents (WYSIWYM) and not simply their appearance (WYSIWYG).
The world's definitive system for modern technical computing
Papers is an award-winning application developed for researchers to help you manage research material that you're passionate about. Let it take your personal library of research to a whole new level.
David and Katie chat with NASA Scientist Skip Owens about how he uses his Mac to put rovers on Mars.
---