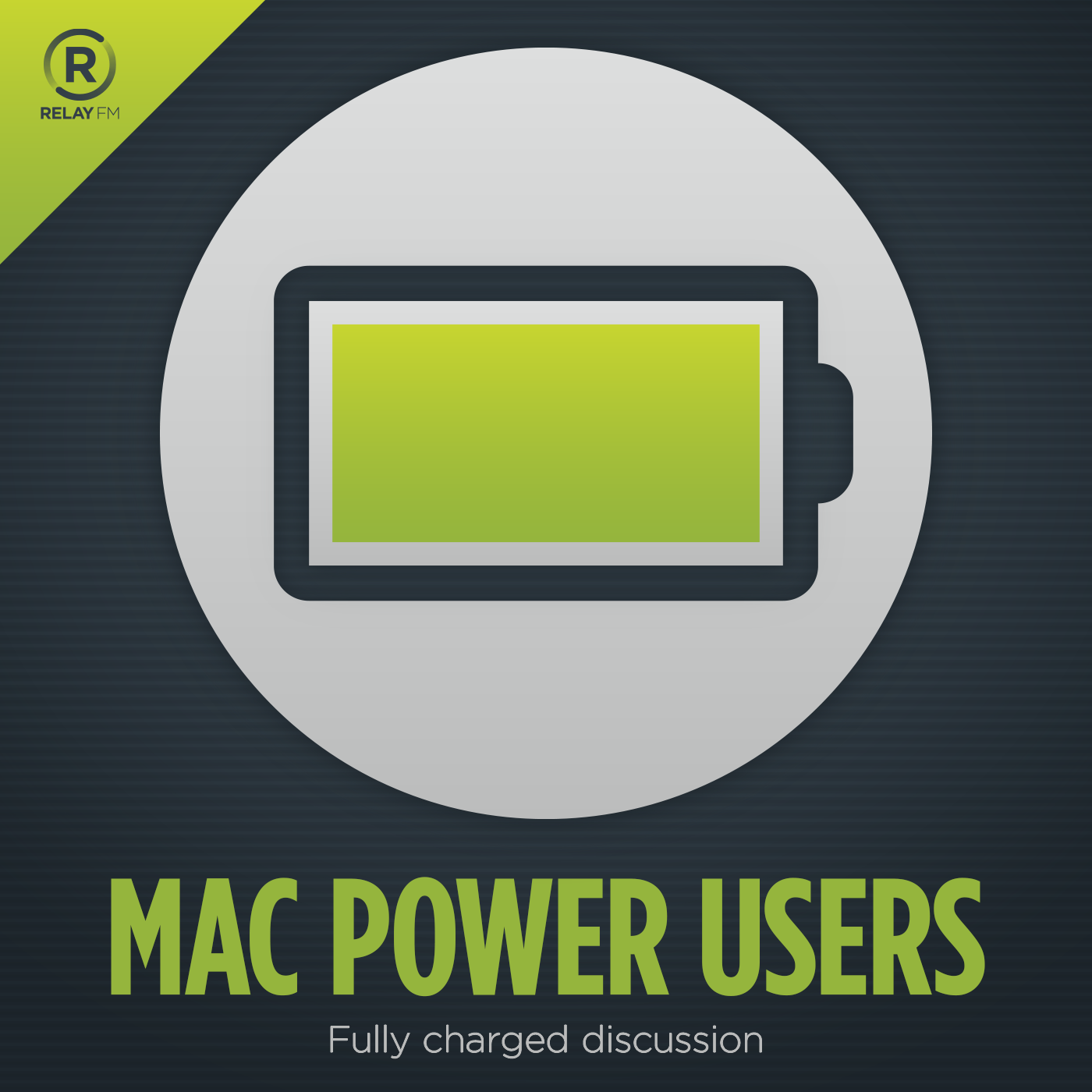 Learn about getting the most from your Apple technology with focused topics and workflow guests. Creating Mac Power Users, one geek at a time since 2009.
This show broadcasts live. Check the schedule.
#251: DEVONthink
April 13th, 2015 · 93 minutes
David and Katie are joined by Gabe Weatherhead (aka MacDrifter) to take a deep dive in to DEVONthink, a powerful document and knowledge management app for the Mac.
Thanks to MPU listener Jigar Talati for assistance with the shownotes this week!
---
Download: MP3 (43.25 MB)
---
Links and Show Notes
Links for this episode:
---
---