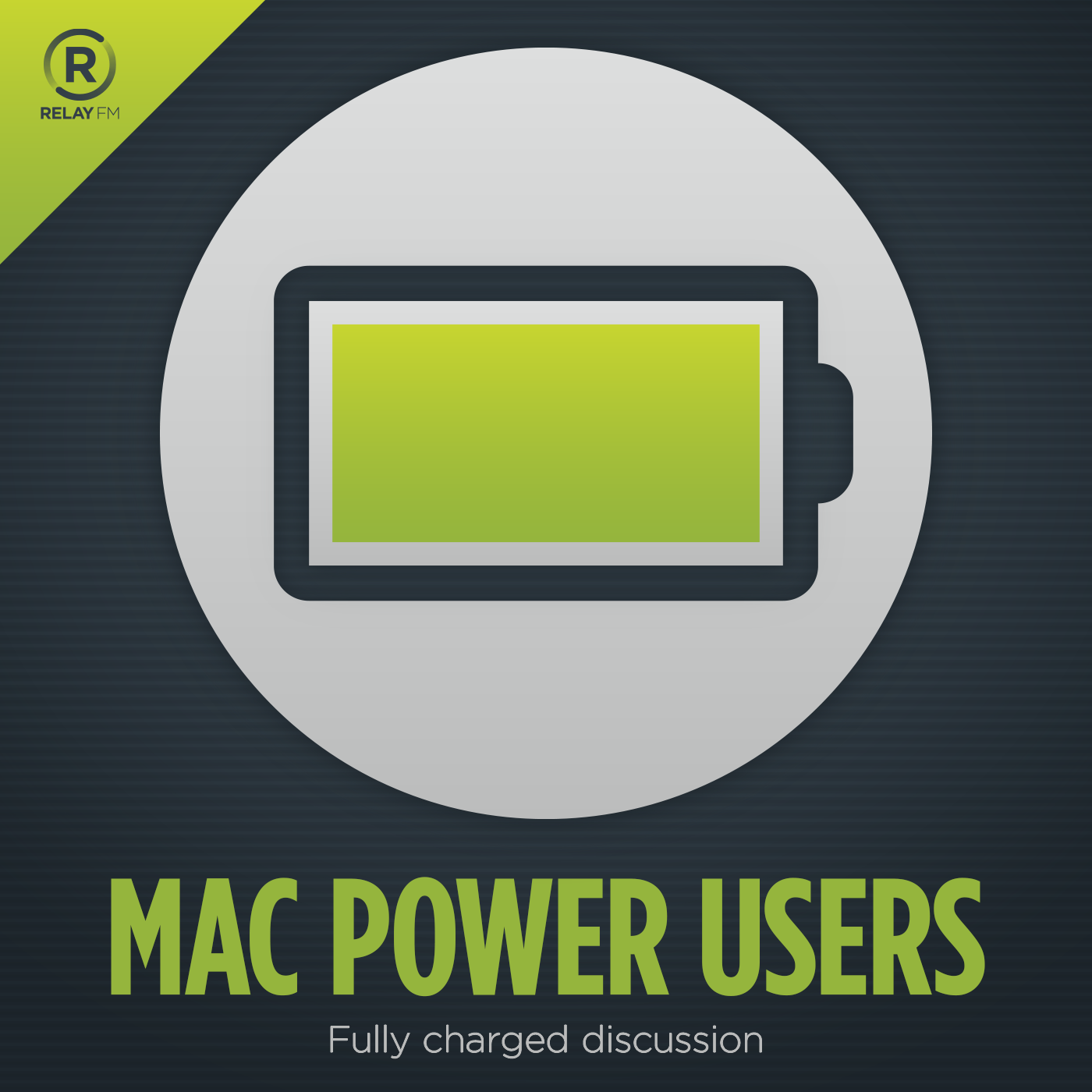 Learn about getting the most from your Apple technology with focused topics and workflow guests. Creating Mac Power Users, one geek at a time since 2009.
This show broadcasts live. Check the schedule.
#250: MPU Live: We're Just Getting Started...
April 10th, 2015 · 107 minutes
Katie and David are celebrating 250 episodes. This week we're joined by Brett Bruney to discuss scanning on the go, we follow-up on LaTex, RSS and cord-cutting. We also address listener questions about splitting iTunes accounts, merging contacts, scheduling time to complete tasks and share listener tips about automating a home webcam, using Keyboard maestro, and sending automating reading RSS feeds.
---
Download: MP3 (49.48 MB)
---
---