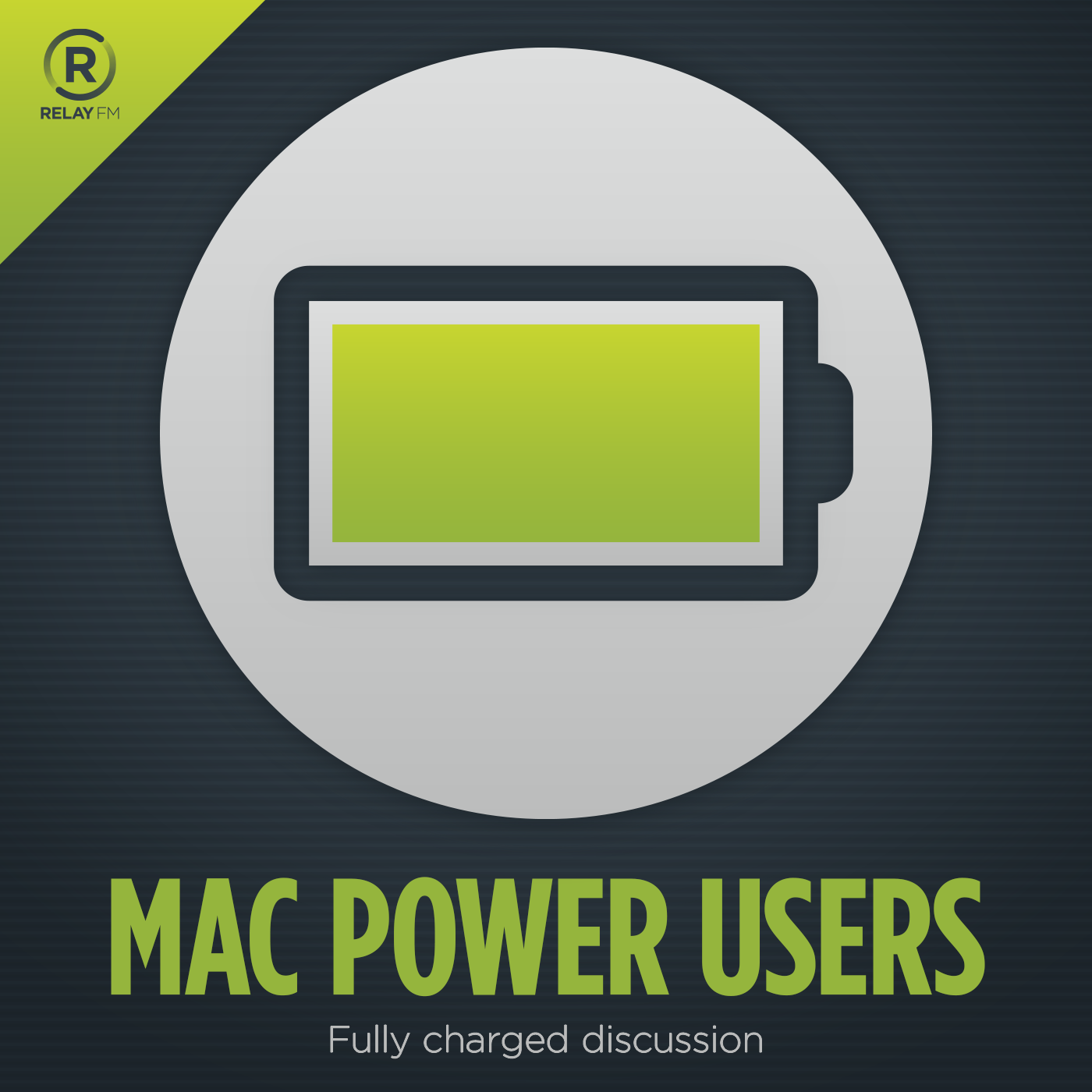 Learn about getting the most from your Apple technology with focused topics and workflow guests. Creating Mac Power Users, one geek at a time since 2009.
This show broadcasts live. Check the schedule.
#202: MPU Live: Getting Started, Extending Wi-Fi, Travel Tips, Evernote & More
July 9th, 2014 · 100 minutes
David and Katie talk about getting started with becoming more productive with your Mac, answer questions related to traveling with your tech, extending Wi-Fi networks, lots of Evernote feedback and tips and much more.
Thanks to MPU listener Hay Oborn for assistance with the shownotes this week!
---
Download: MP3 (46.24 MB)
---
---