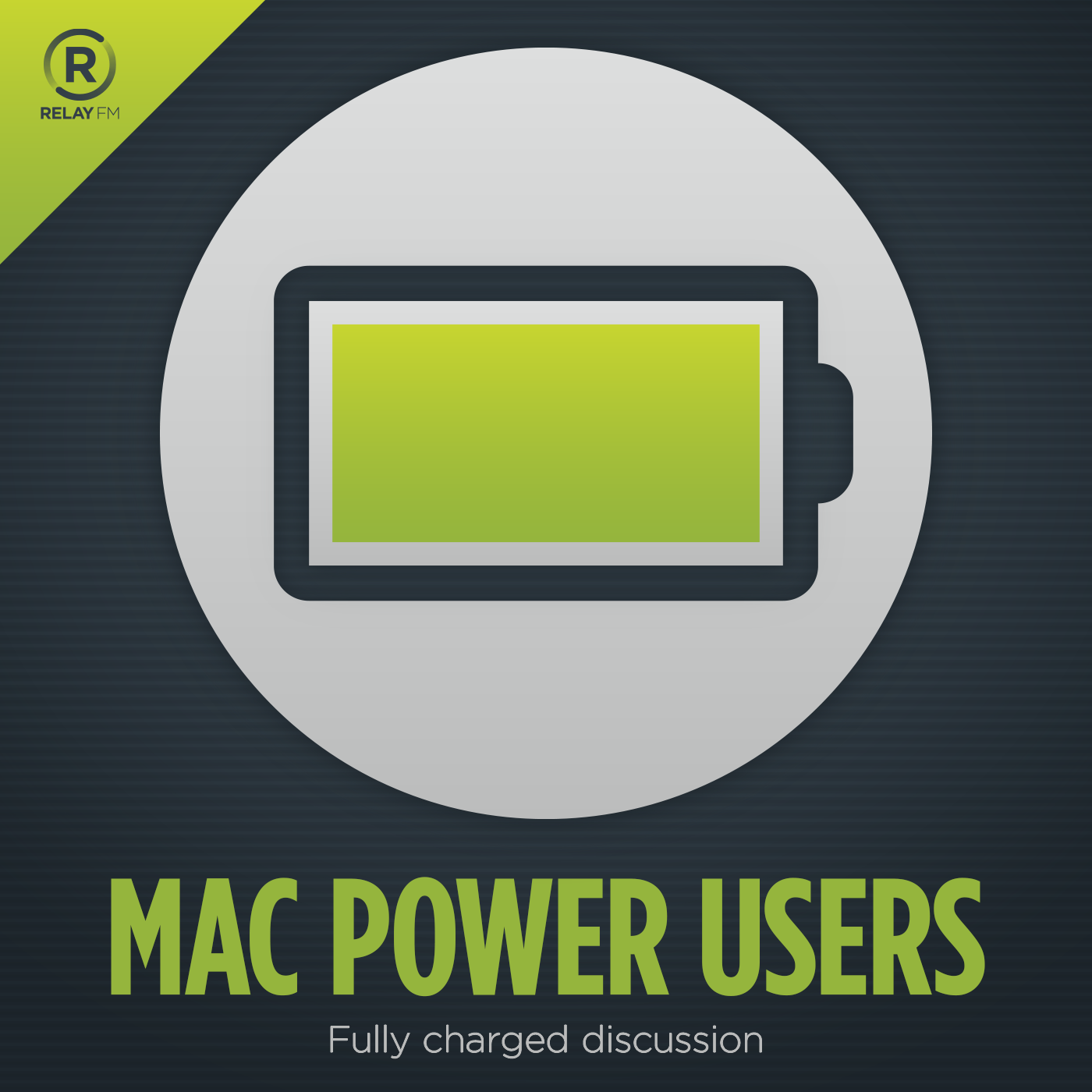 Learn about getting the most from your Apple technology with focused topics and workflow guests. Creating Mac Power Users, one geek at a time since 2009.
This show broadcasts live. Check the schedule.
#163: Fraser Speirs Returns
November 11th, 2013 · 92 minutes
Fraser Speirs returns to MPU to discuss the state of iPads and technology including an update on his school's one-to-one program, how he uses his iPad and thoughts on the newly released iPad Air and retina iPad mini.
Thanks to MPU listener Jigar Talati for assistance with the shownotes this week!
---
Download: MP3 (42.76 MB)
---
Links and Show Notes
Links for this episode:
---
---