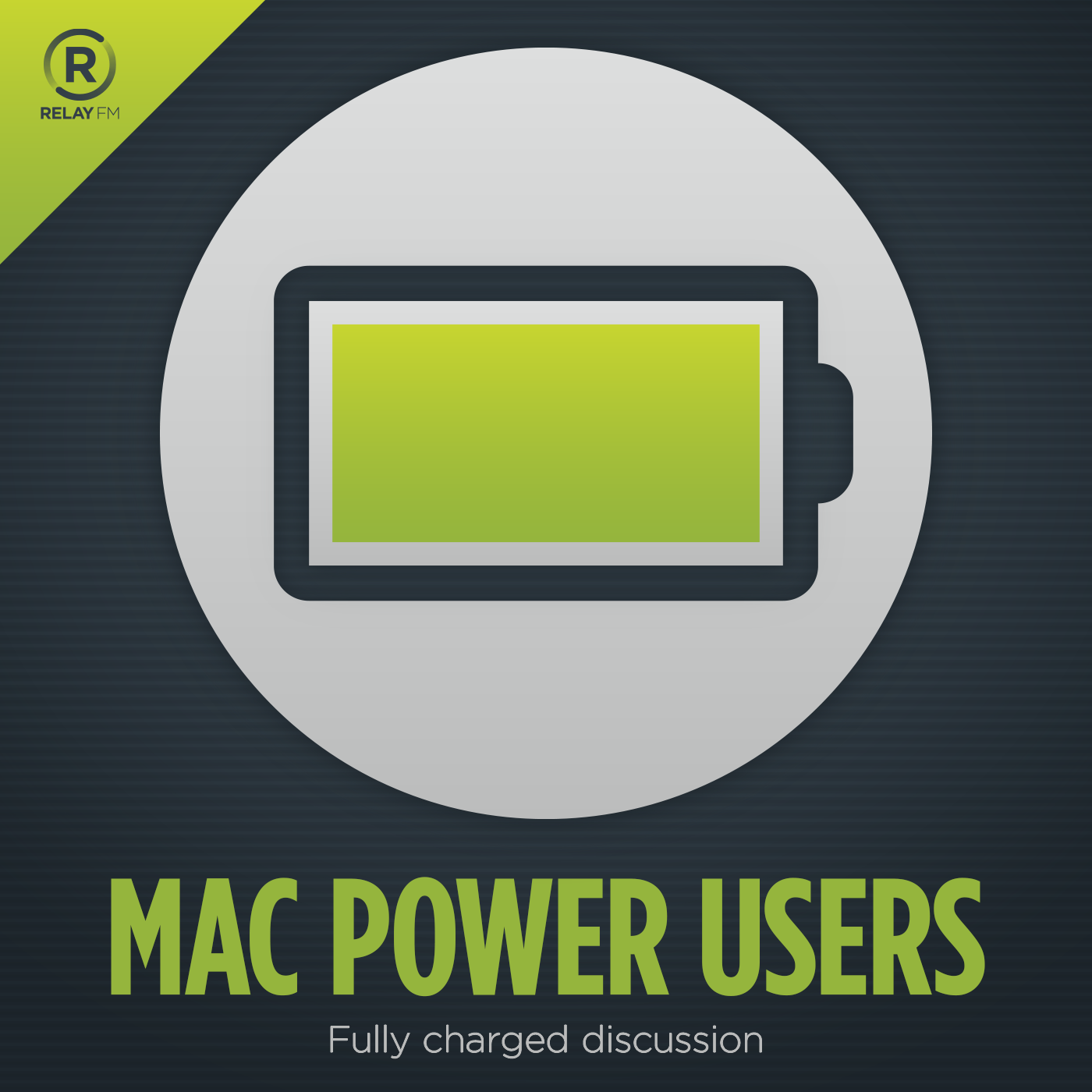 Learn about getting the most from your Apple technology with focused topics and workflow guests. Creating Mac Power Users, one geek at a time since 2009.
This show broadcasts live. Check the schedule.
#145: Keyboard Maestro Turns 6
July 8th, 2013 · 84 minutes
David and Katie take a look at the new version of Keyboard Maestro and discuss what it does, how you can use it to automate tasks on your Mac, when you should use Keyboard Maestro over other automation tools and choosing the right tool for the right job.
---
Download: MP3 (39.26 MB)
---
Links and Show Notes
Links for this episode:
---
---