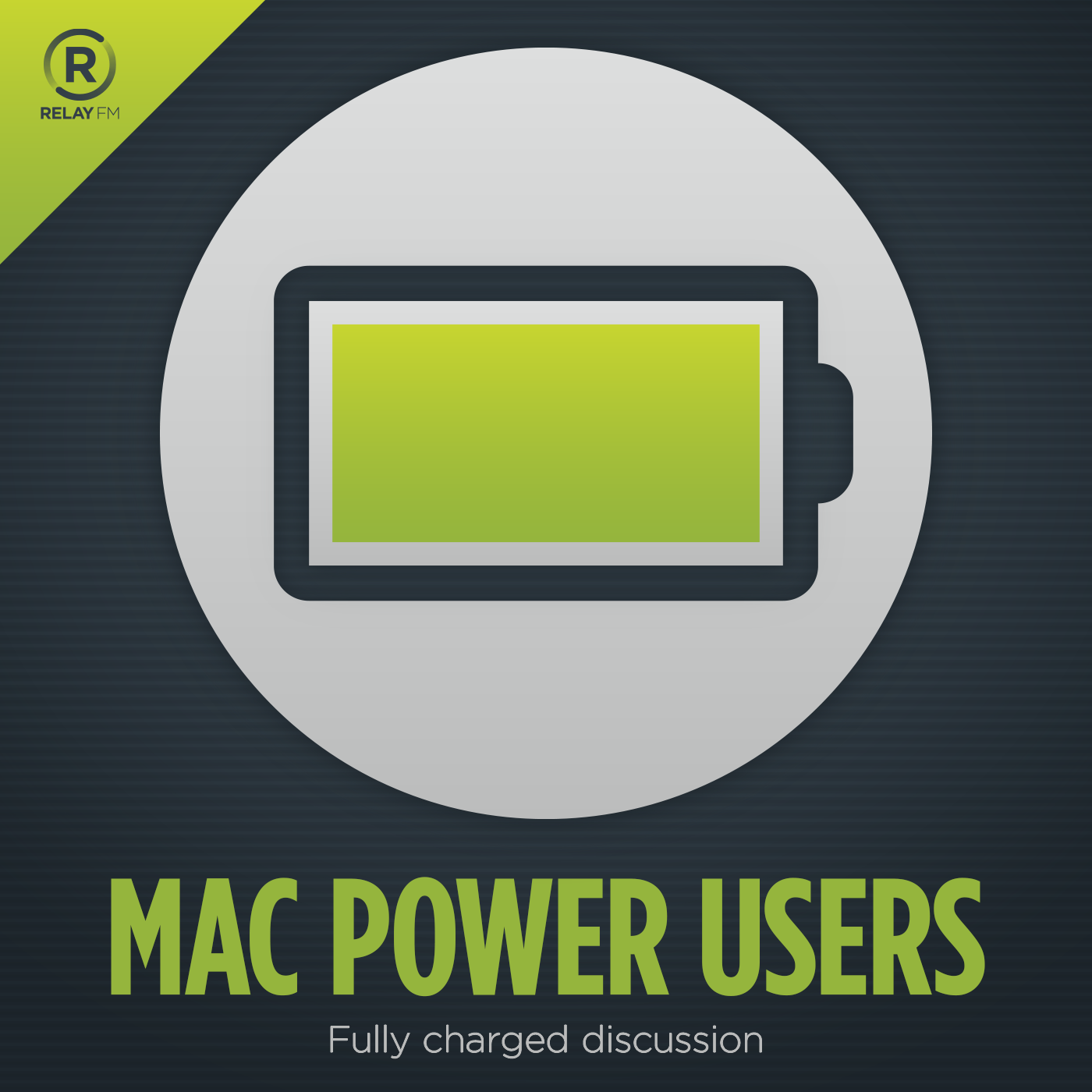 Learn about getting the most from your Apple technology with focused topics and workflow guests. Creating Mac Power Users, one geek at a time since 2009.
This show broadcasts live. Check the schedule.
#137: Workflows with Aisha Tyler
May 13th, 2013 · 96 minutes
Aisha Tyler talks to Katie and David about being an "Art Shark." We discuss Aisha's work, creating podcasts, videos and books and how she manages her business.
Guest Starring: Aisha Tyler
---
Download: MP3 (44.5 MB)
---
---