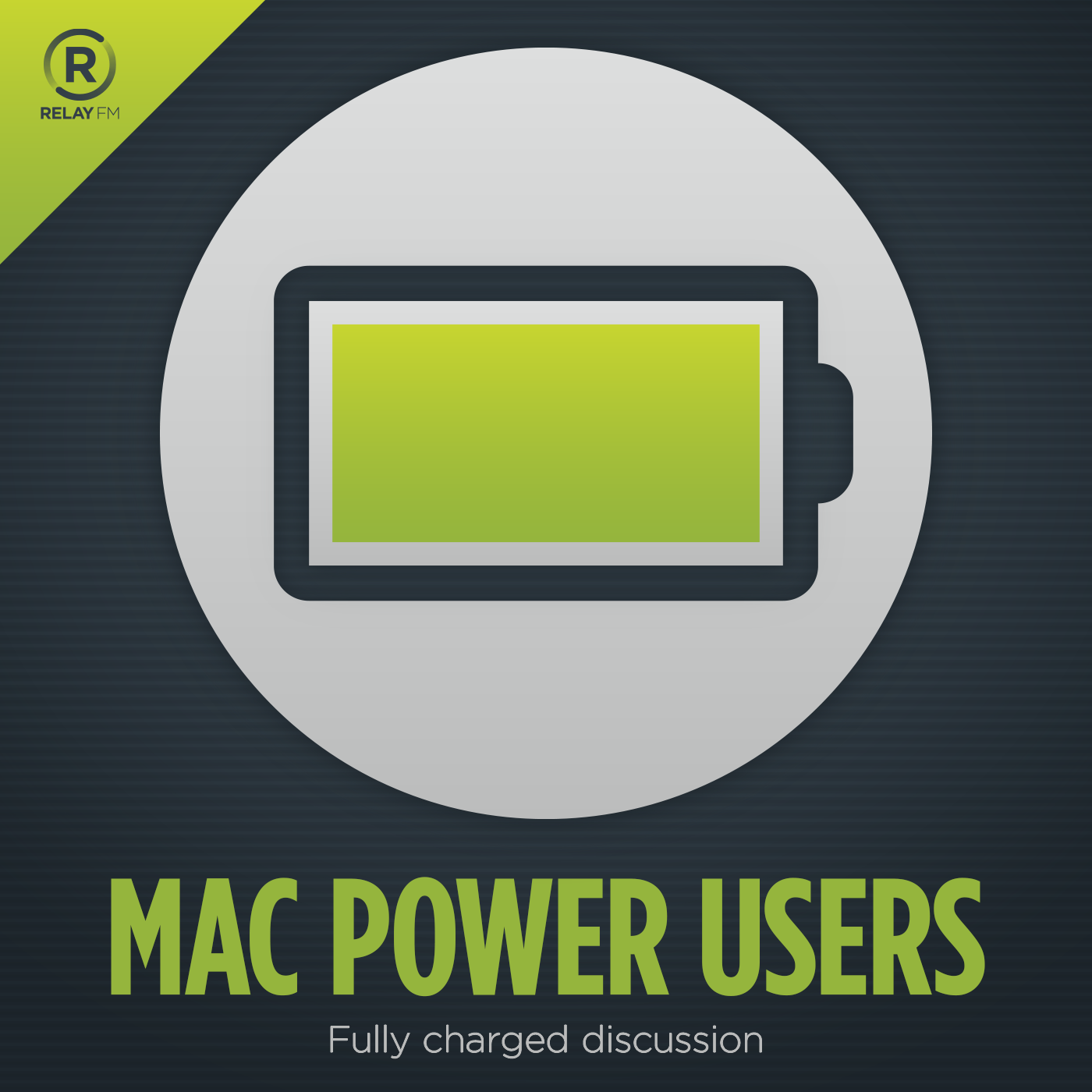 Learn about getting the most from your Apple technology with focused topics and workflow guests. Creating Mac Power Users, one geek at a time since 2009.
This show broadcasts live. Check the schedule.
#65: Workflows with Horace Dediu
December 5th, 2011 · 82 minutes
Katie and David are joined by Asymco publisher Horace Dediu, who talks about how he researches and publishes his analysis of the mobile marketspace and his thoughts on the future of presentation tools.
---
Download: MP3 (38.33 MB)
---
---