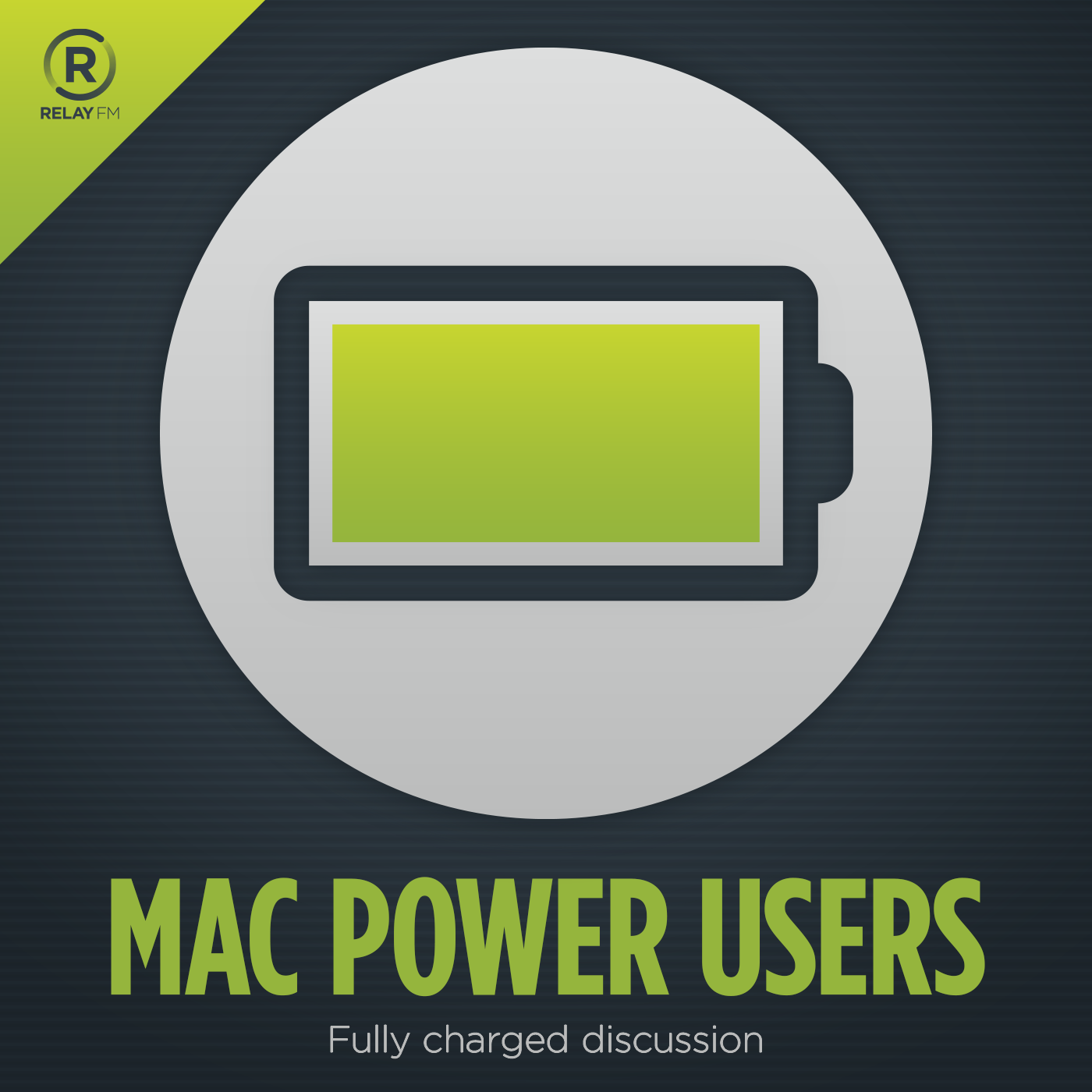 Learn about getting the most from your Apple technology with focused topics and workflow guests. Creating Mac Power Users, one geek at a time since 2009.
This show broadcasts live. Check the schedule.
#64: Keyboard Maestro
November 28th, 2011 · 77 minutes
In this episode Katie and David get geeky with the automation and macro creation program Keyboard Maestro. For this episode, we're joined special guest and Keyboard Maestro guru, Gabe Weatherhead aka MacDrifter.
---
Download: MP3 (35.86 MB)
---
---