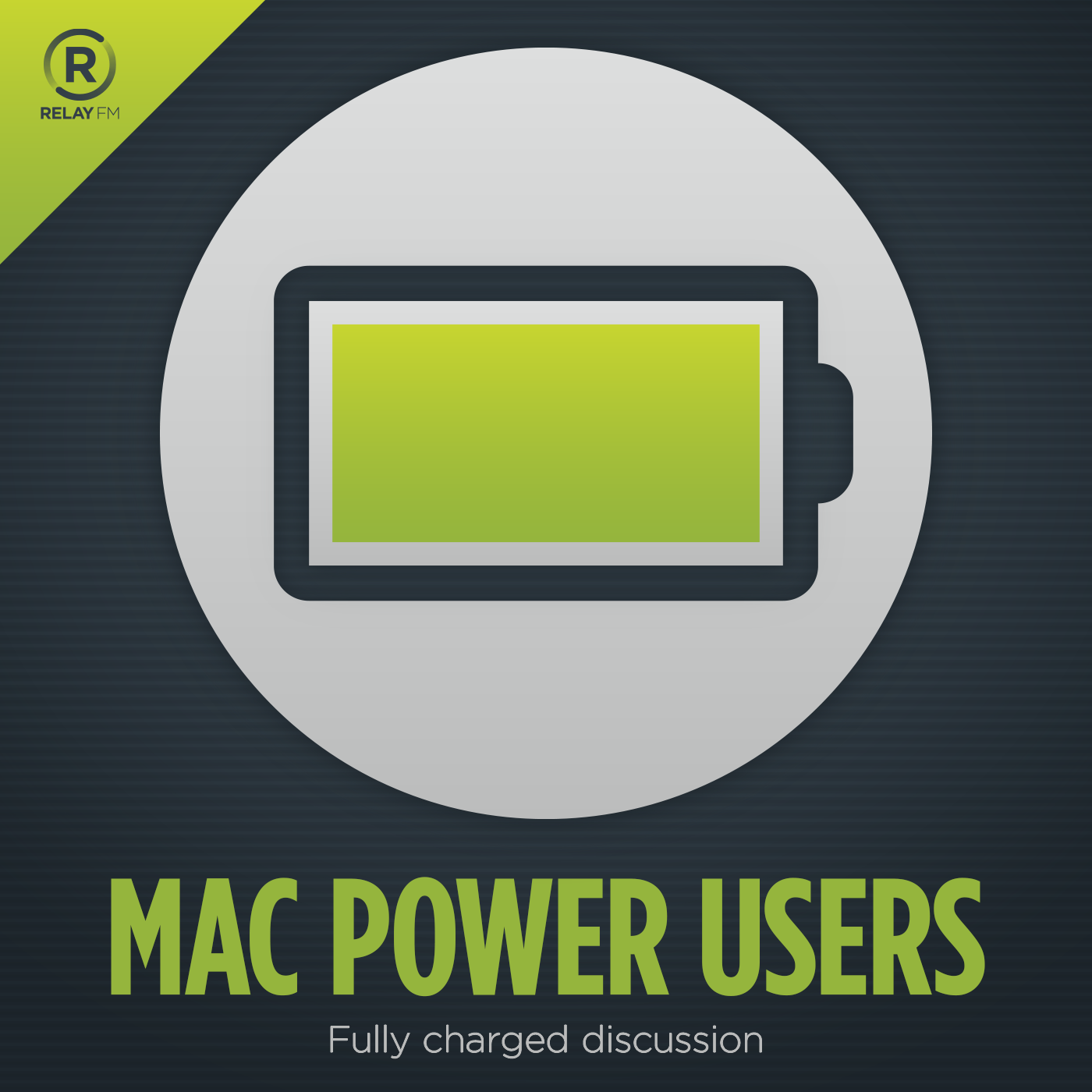 Learn about getting the most from your Apple technology with focused topics and workflow guests. Creating Mac Power Users, one geek at a time since 2009.
This show broadcasts live. Check the schedule.
#45: Finding Files and Tagging
March 13th, 2011 · 80 minutes
Katie and David, joined by Mac mad scientist Brett Terpstra,  cover the many ways to organize and find files on your Mac. This show includes tips on tagging, spotlight, naming conventions and more.
This episode of Mac Power Users is sponsored by:
Makers of TextExpander and winner of a 2010 Eddy Award!
Save 20% off the price of 1Password using coupon code MacPowerUsers or through the above link:
Makers of fine Mac productivity software
---
Download: MP3 (37.47 MB)
---
---