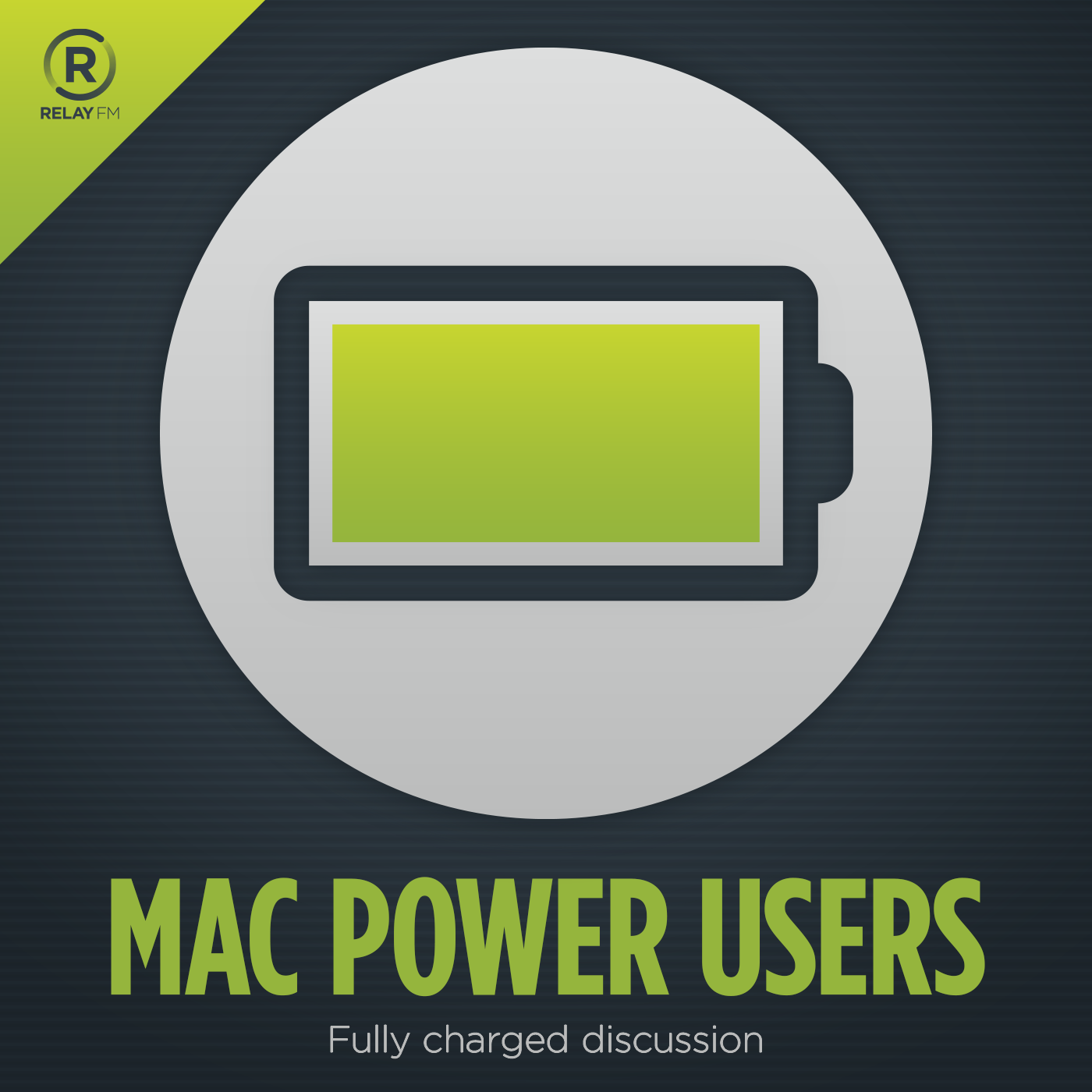 Learn about getting the most from your Apple technology with focused topics and workflow guests. Creating Mac Power Users, one geek at a time since 2009.
This show broadcasts live. Check the schedule.
#11: Services and Macworld 2010
September 29th, 2009 · 70 minutes
This episode provides an introduction to automation. Subjects include Applescript, Automator, and Snow Leopard Services. We also had Macworld Expo Director Paul Kent on to talk about Macworld Expo and Conference 2010.
---
Download: MP3 (32.87 MB)
---
---