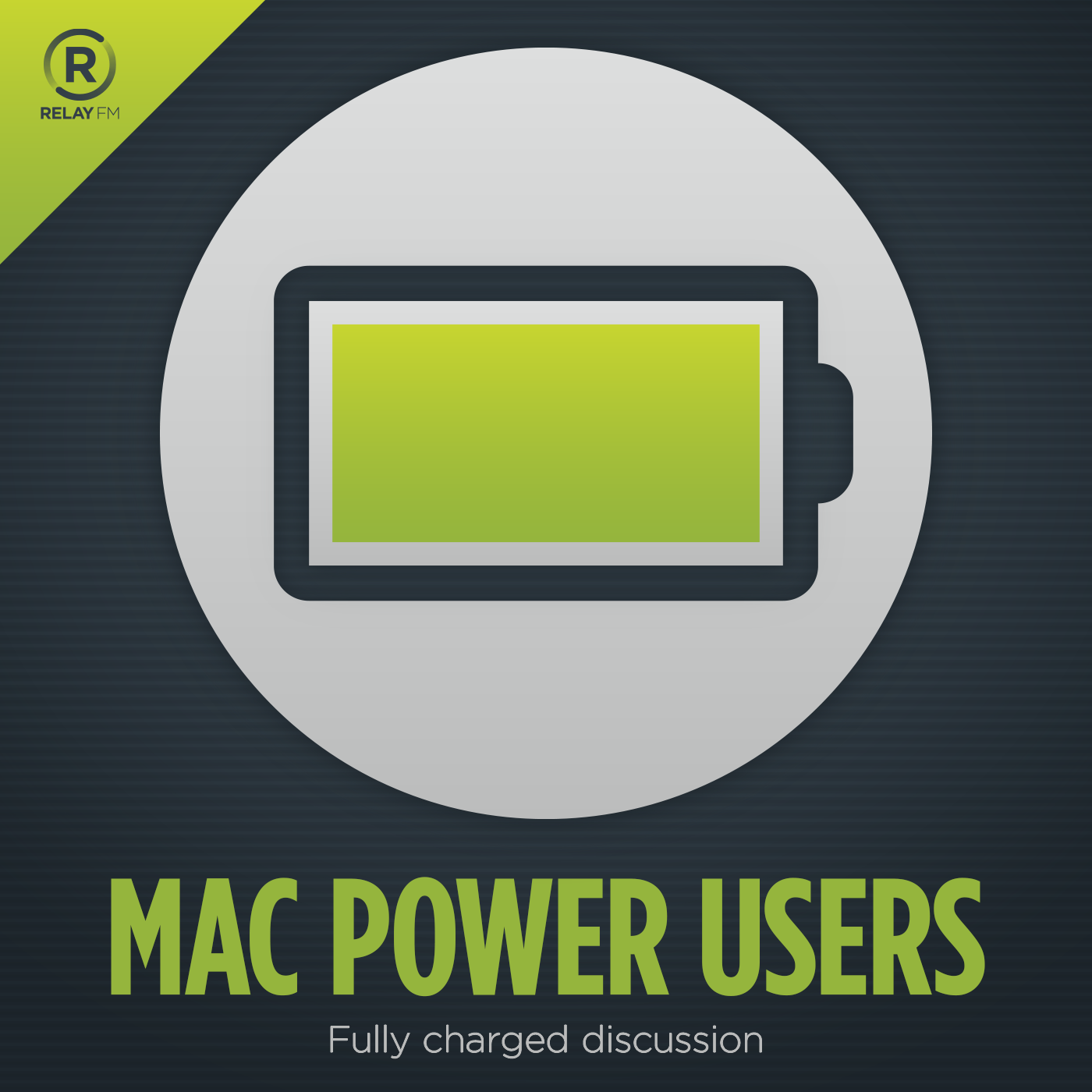 Learn about getting the most from your Apple technology with focused topics and workflow guests. Creating Mac Power Users, one geek at a time since 2009.
This show broadcasts live. Check the schedule.
#12: Troubleshooting Your Mac
October 15th, 2009 · 90 minutes
Macs are typically very reliable machines, but from time to time they can cause you trouble. In this episode, we discuss recommendations for identifying and fixing problems. We also discuss tips for keeping your Mac running smoothly and discuss more listener feedback on our security episode.
---
Download: MP3 (41.76 MB)
---
---