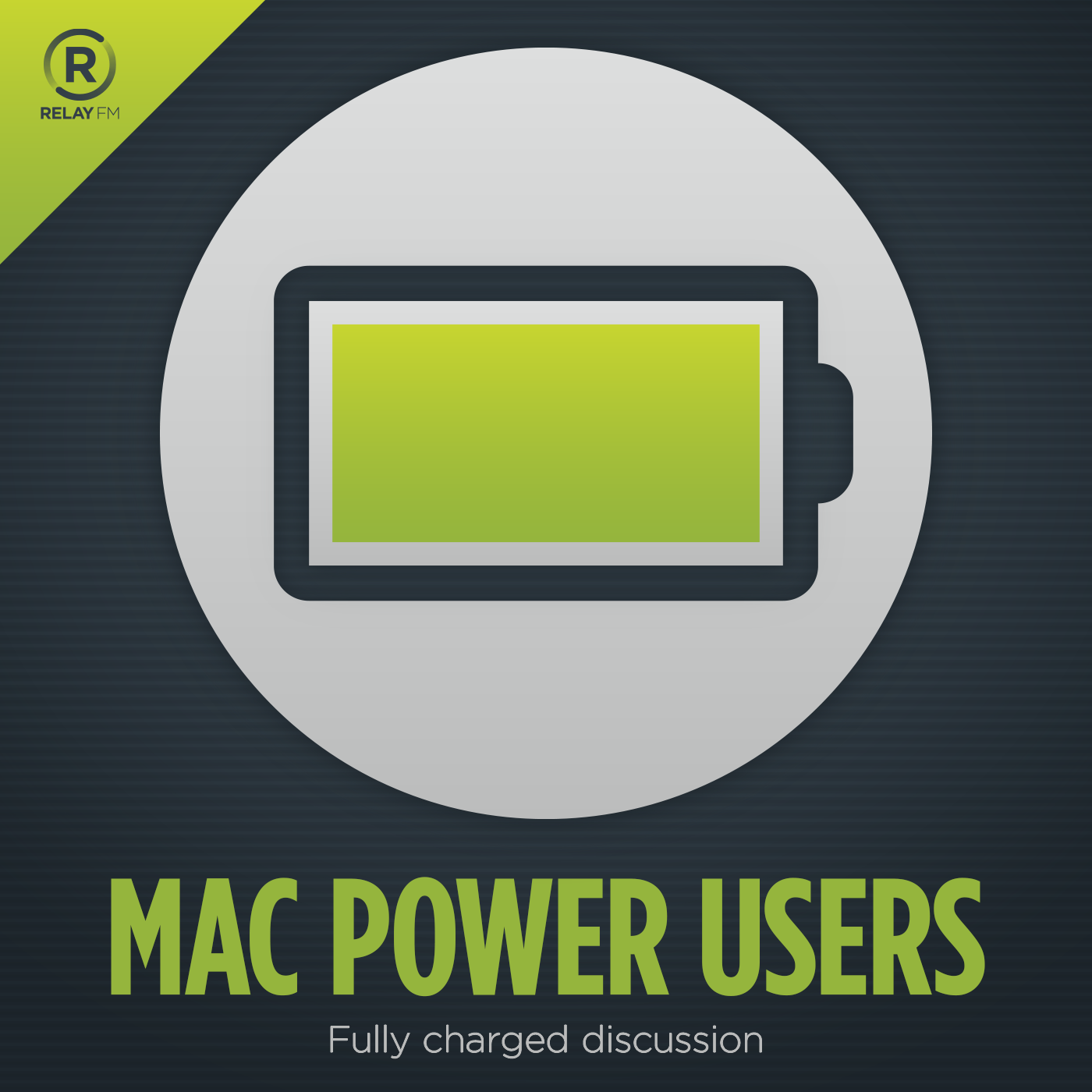 Learn about getting the most from your Apple technology with focused topics and workflow guests. Creating Mac Power Users, one geek at a time since 2009.
This show broadcasts live. Check the schedule.
#7: LaunchBar Blackbelt
July 26th, 2009 · 69 minutes
In this episode we cover popular application launcher, LaunchBar. This episode goes beyond the basics and includes are several power user tips. We recommend you listen to this one in front of a Mac equipped with LaunchBar. Enjoy.
---
Download: MP3 (32.28 MB)
---
Links and Show Notes
Links of note
Other Launchers
---
---