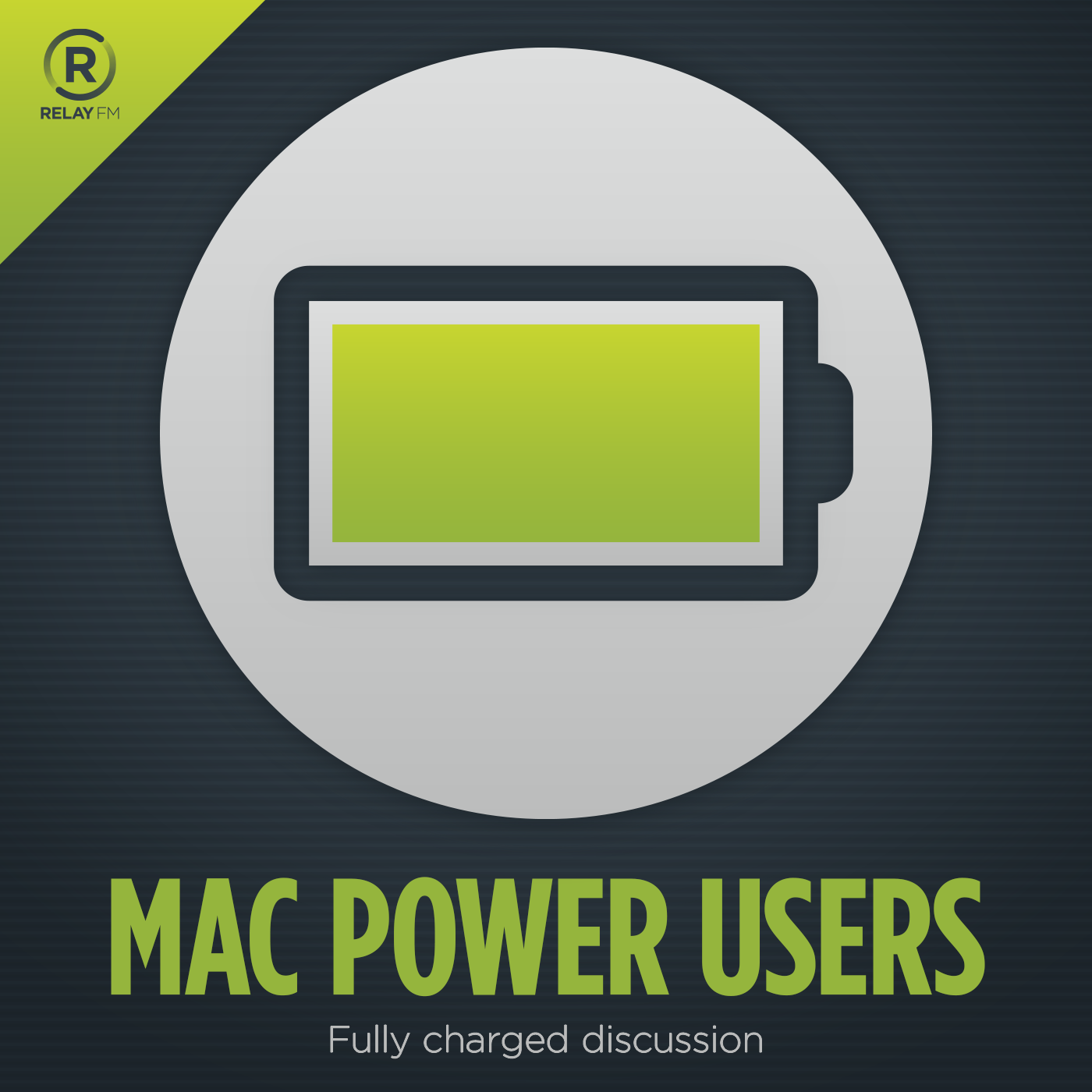 Learn about getting the most from your Apple technology with focused topics and workflow guests. Creating Mac Power Users, one geek at a time since 2009.
This show broadcasts live. Check the schedule.
#6: Setting Up A New Mac
July 10th, 2009 · 34 minutes
In this episode we talk all about setting up a new Mac. Do you want to migrate your data or start from scratch? What are the options for getting your old data on your new Mac? Katie and David explore the options and share their tips and tricks.
---
Download: MP3 (32.96 MB)
---
---