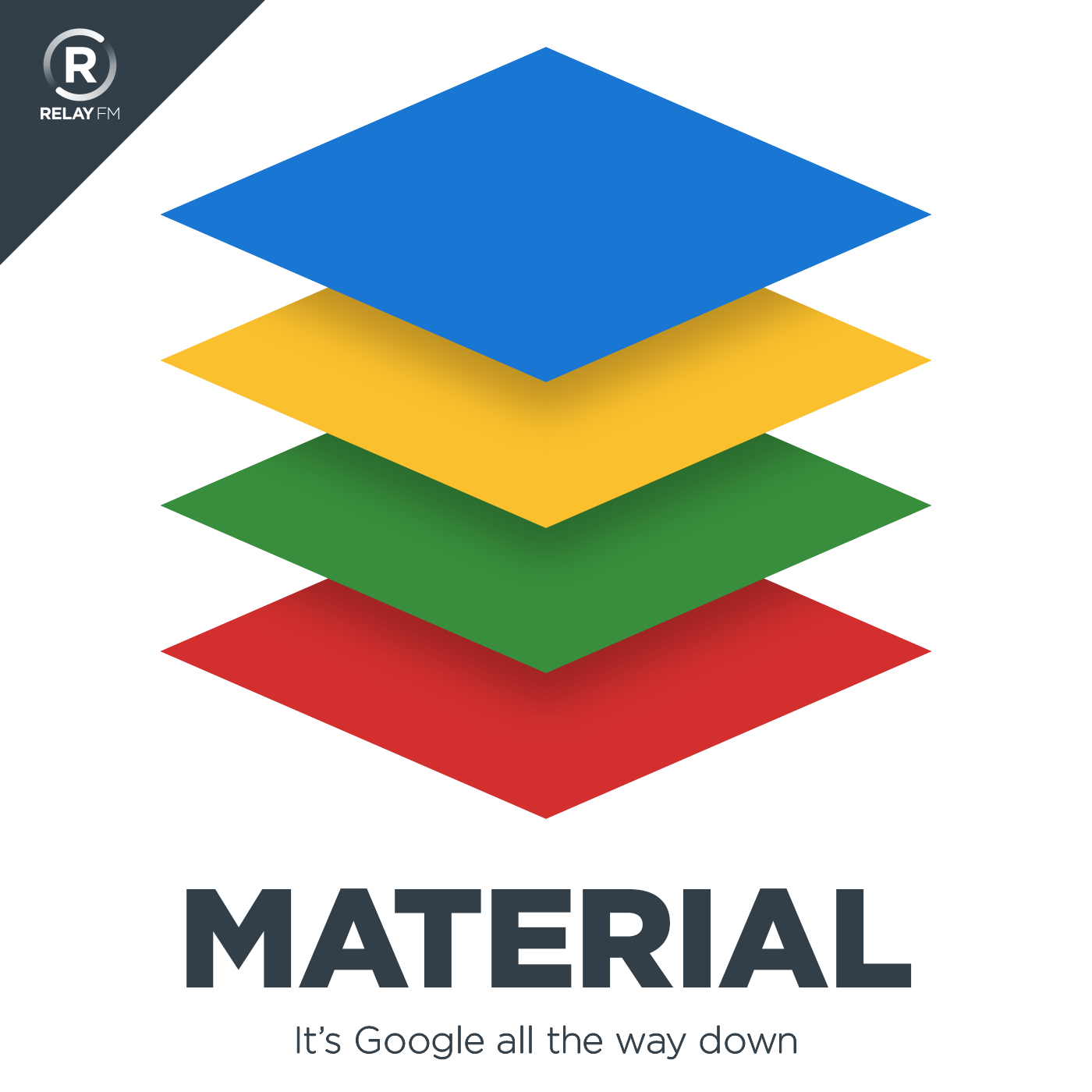 Material is a weekly discussion about the Google and Android universe. Your intrepid hosts try to answer the question, "What holds up the digital world?" The answer, so far, is that it's Google all the way down.
#91: Koalas Are Awesome
March 23rd, 2017 · 63 minutes
Andy calls in sick so Russell brings in two special guests. Who are they and just how great do they think Koalas are? Tune in to find out! Also home automation, The Galaxy S8 and more!
Guest Starring: Zarah Dominguez and Mikah Sargent
This episode of Material is sponsored by:
Squarespace: Make your next move. Enter offer code MATERIAL at checkout to get 10% off your first purchase.
Away: Travel smarter with the suitcase that charges your phone. Get $20 off with the code 'material'.
---
Download: MP3 (58.5 MB)
---
---