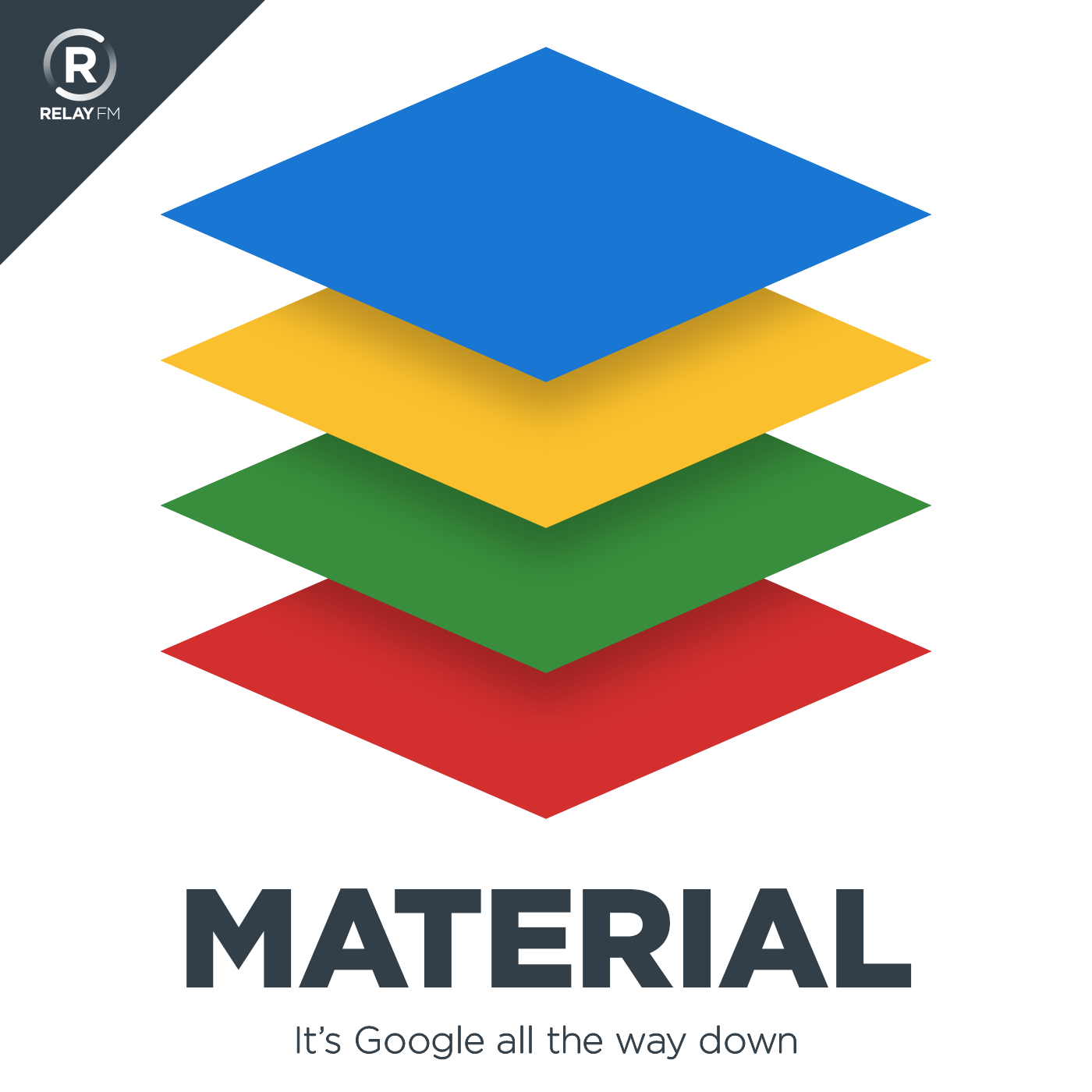 Material is a weekly discussion about the Google and Android universe. Your intrepid hosts try to answer the question, "What holds up the digital world?" The answer, so far, is that it's Google all the way down.
#89: I'm Happy For You, Sad For Me
March 9th, 2017 · 75 minutes
This description couldn't be more clicklisteney if we tried. Yasmine DROPS THE MOTHER OF ALL BOMBSHELLS. Andy cries into his cake. Russell is dumbfounded. What could it possibly be? TUNE INTO THIS MUST LISTEN TO EPISODE OF MATERIAL, THE PODCAST.
This episode of Material is sponsored by:
Linode: High performance SSD Linux servers for all of your infrastructure needs. Get a $20 credit with promo code 'material2017'
Blue Apron: A better way to cook. Get three meals free with your first purchase, and free shipping.
---
Download: MP3 (69.08 MB)
---
Links and Show Notes
We created an experiment using Perspective to illustrate when comments might be perceived as "toxic" by others.
---