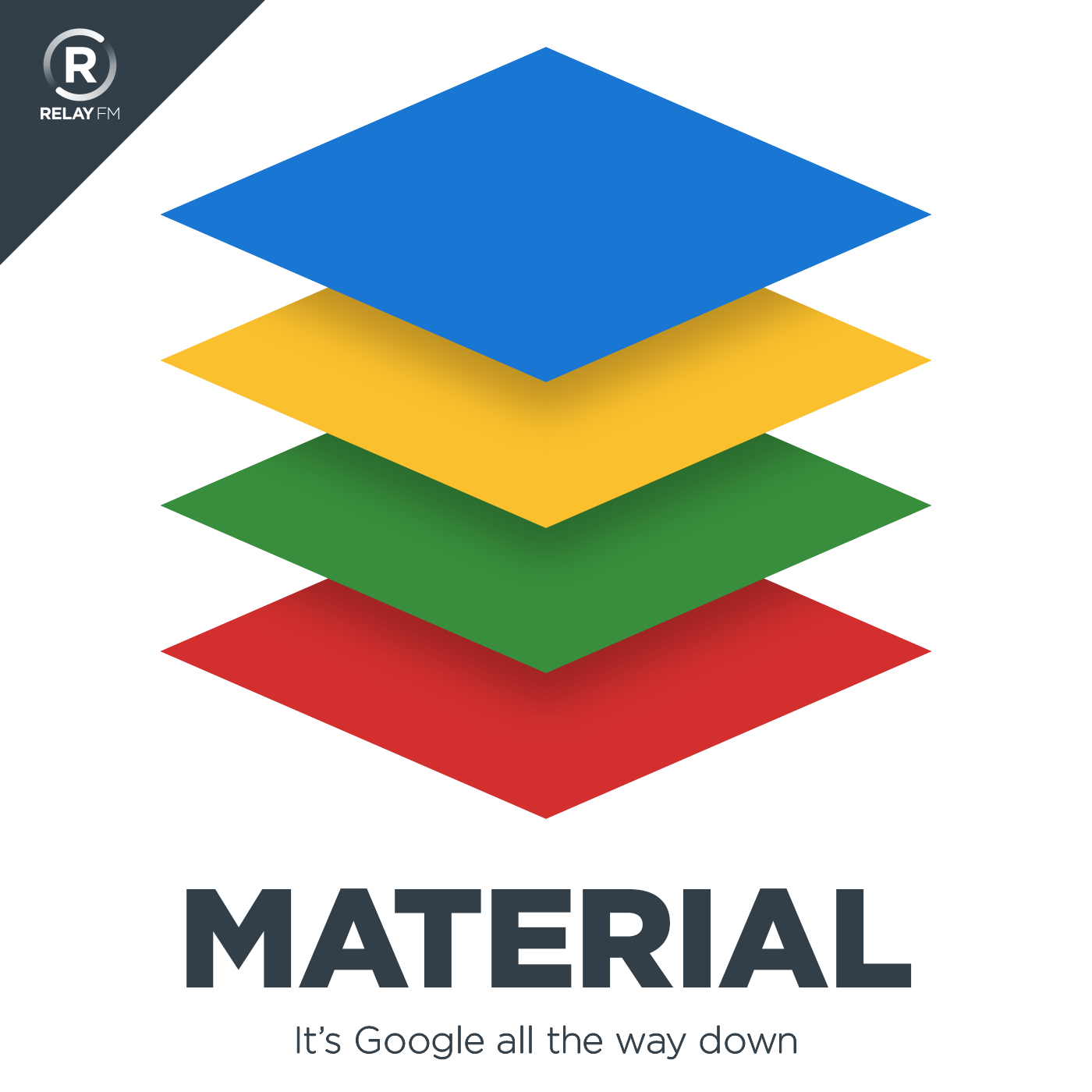 Material is a weekly discussion about the Google and Android universe. Your intrepid hosts try to answer the question, "What holds up the digital world?" The answer, so far, is that it's Google all the way down.
#23: Matías Duarte: Material Design
December 3rd, 2015 · 37 minutes
On this weeks show we're joined by Matías Duarte, Vice President of Design at Google. We talk about everything from Material Design to how to camouflage LEGO against couches.
Come to hear one of the world's most influential designers speak, stay for the quotes:
"It's no good to pump out gold bricks if you're crushing the souls of tiny unicorns in the process" - Matías Duarte
Guest Starring: Matías Duarte
This episode of Material is sponsored by:
Dropbox gives you the freedom to work on anything, from anywhere, with anyone you choose. Get started at Dropbox.com.
---
Download: MP3 (34.82 MB)
---
---