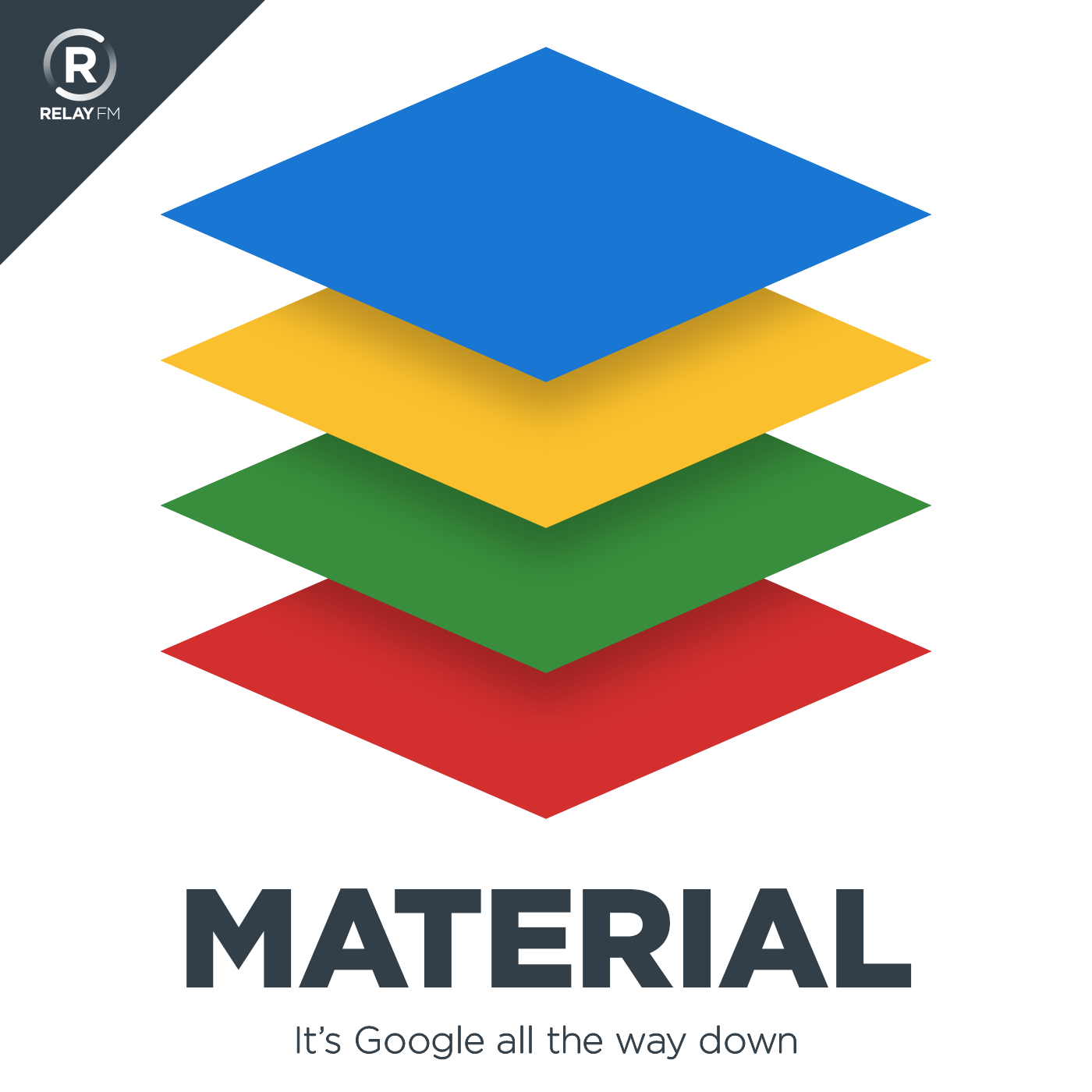 Material is a weekly discussion about the Google and Android universe. Your intrepid hosts try to answer the question, "What holds up the digital world?" The answer, so far, is that it's Google all the way down.
#100: Please, I Have Children!
May 24th, 2017 · 71 minutes
EPISODE 100!!! ONE. HUNDRED!!! Did we mention this is our hundredth episode?! A special guest makes an appearance, we dissect more Google I/O news and we end on a touching personal note. I'm not crying, it's just raining in my eyes.
This episode of Material is sponsored by:
Blue Apron: A better way to cook. Get three meals free with your first purchase, and free shipping.
---
Download: MP3 (65.9 MB)
---
---