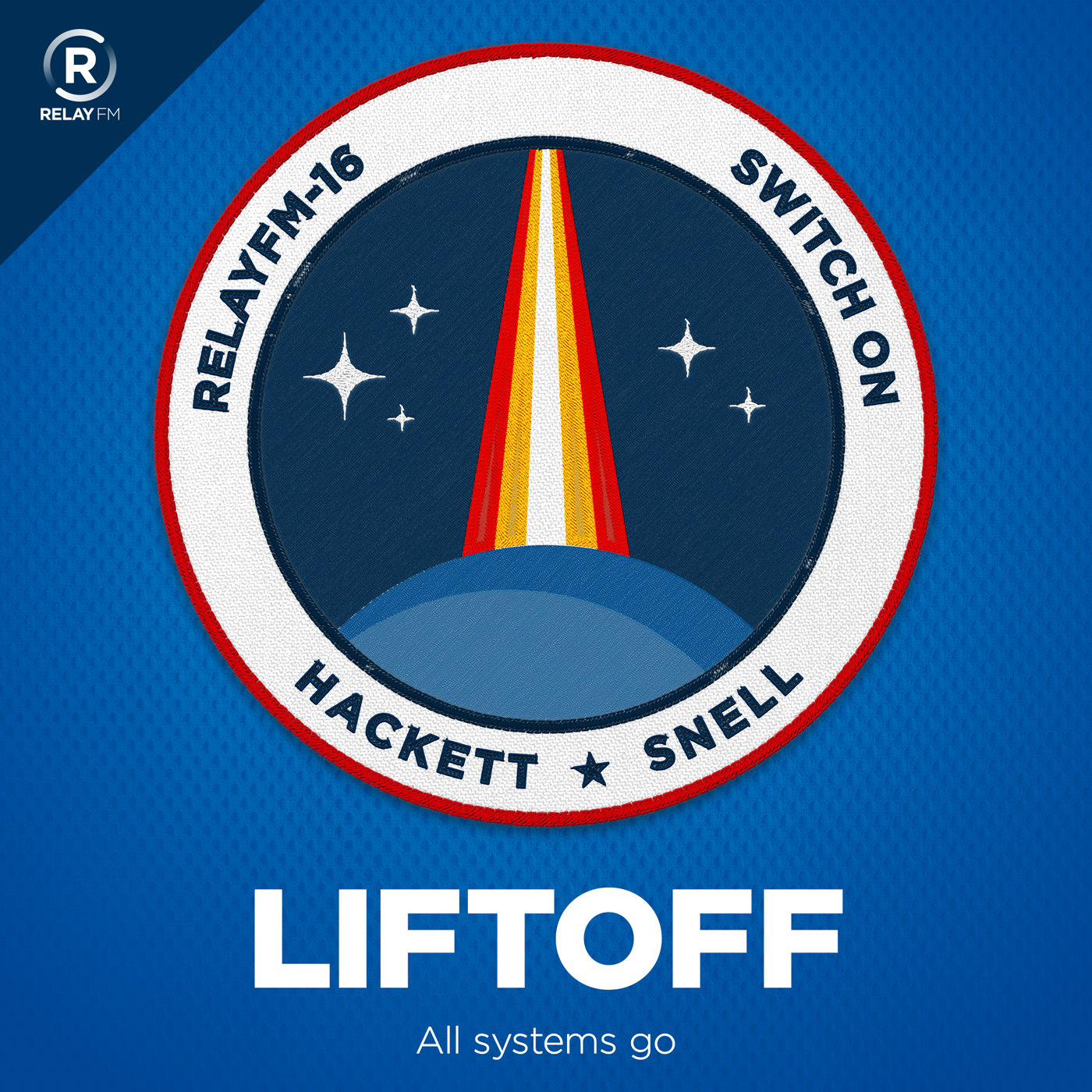 #13: It's Important to Have a Dryer Sheet
February 1st, 2016 · 62 minutes
This week, Stephen and Jason catch up on Space X and Blue Origin news, wish Opportunity a happy 12th birthday and reflect on the 30th anniversary of the Challenger disaster.
This episode of Liftoff is sponsored by:
Luminos: A fantastic astronomy app, 10 years in the making! Now with an Apple Watch app for skygazing!
Squarespace: Build it beautiful. Use code 'LIFTOFF' for 10% off.
---
Download: MP3 (42.63 MB)
---
---