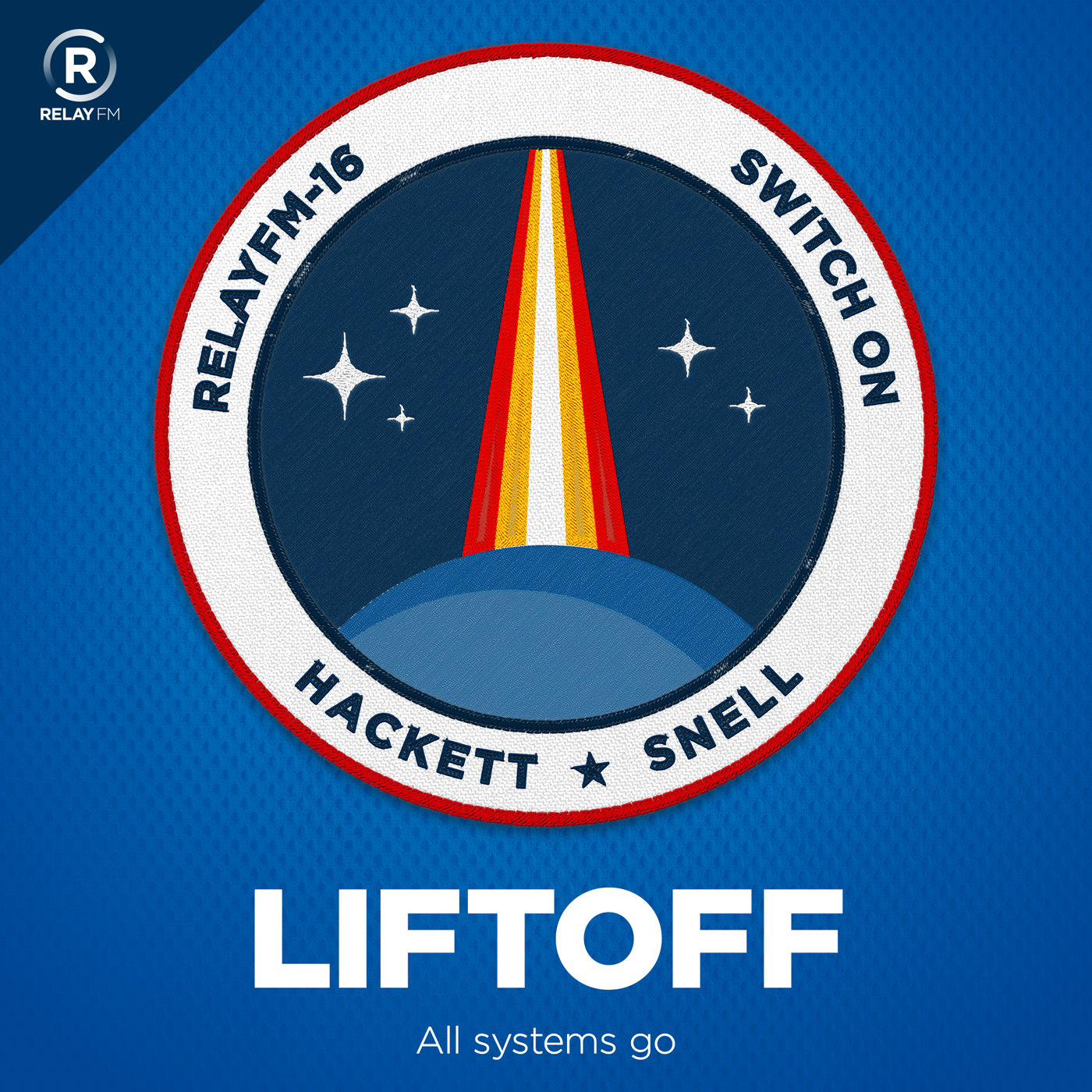 #12: The Size of a Refrigerator
January 18th, 2016 · 56 minutes
Jason and Stephen are joined by Geof Morris, a Payload Rack Officer for the International Space Station. Geof works at NASA's Marshall Space Flight Center in Huntsville, AL.
Guest Starring: Geof Morris
This episode of Liftoff is sponsored by:
Luminos: A fantastic astronomy app, 10 years in the making! Now with an Apple Watch app for skygazing!
Squarespace: Build it beautiful. Use code 'LIFTOFF' for 10% off.
---
Download: MP3 (38.9 MB)
---
---