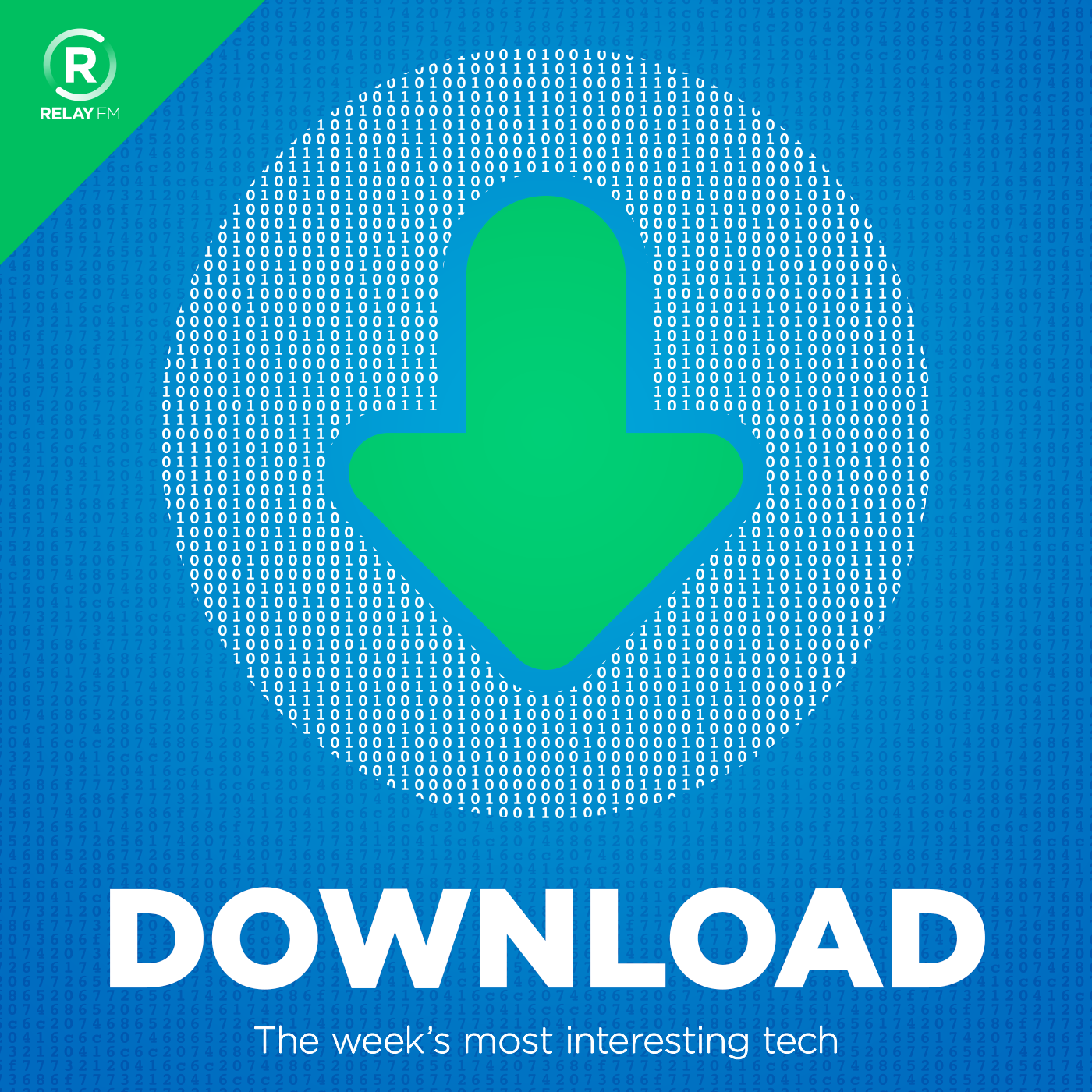 What are the most important technology stories right now? From products and companies to services and trends, Download's weekly panel of experts analyzes the biggest topics in tech … and a few you may have missed.
#12: Old Testament Holidays
July 13th, 2017 · 50 minutes
Shopping holidays and how consumers can tell the good deals from the bad; high-end smartphones and the tech journalists who love them; and a lump of coal in your Prime Day stocking by the name of Net Neutrality.
Guest Starring: Jacqui Cheng and Jon Phillips
This episode of Download is sponsored by:
Hover: Domain names for your ideas. Get 10% off your first purchase.
---
Download: MP3 (35.34 MB)
---
---