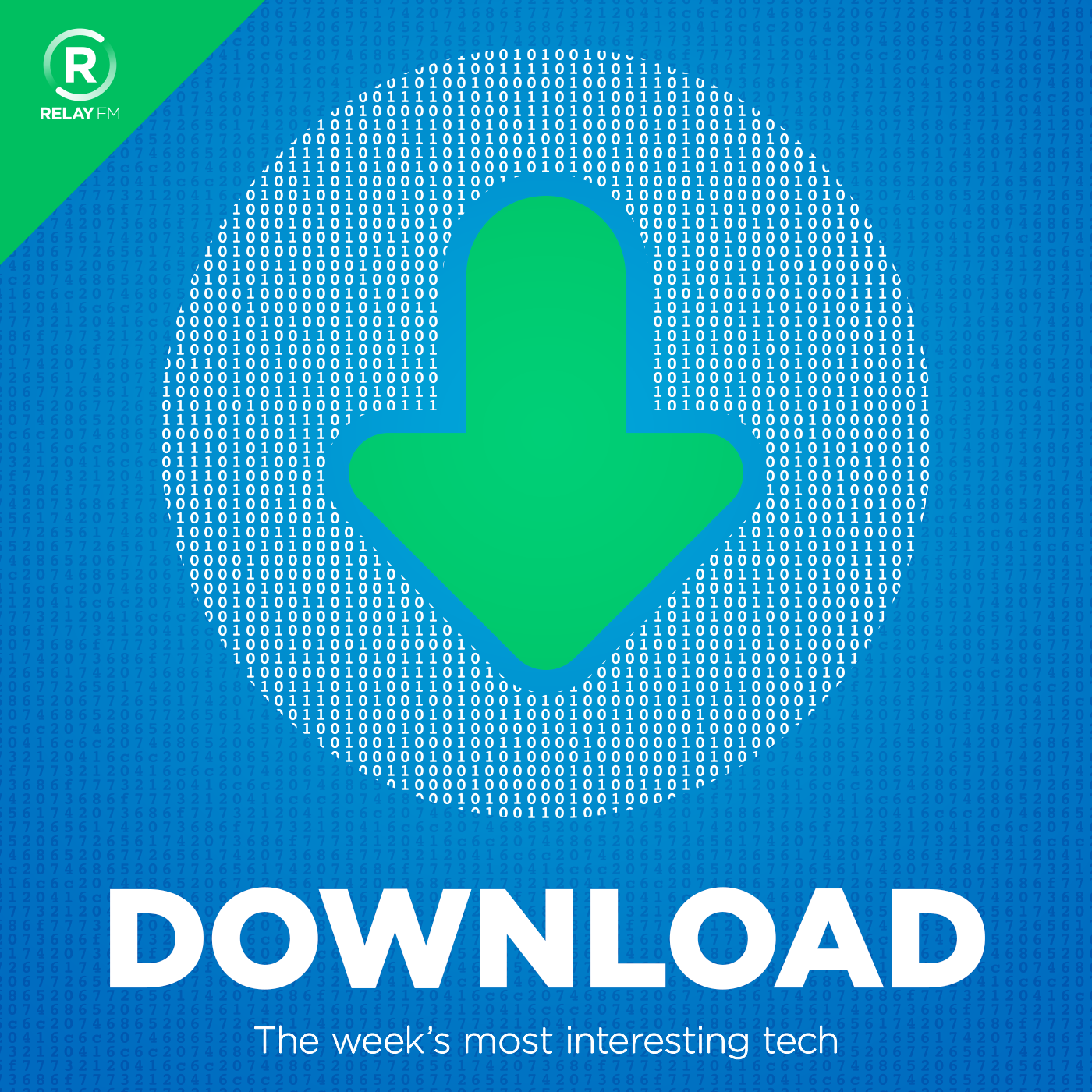 What are the most important technology stories right now? From products and companies to services and trends, Download's weekly panel of experts analyzes the biggest topics in tech … and a few you may have missed.
#1: Wardrobe Philosophy
April 27th, 2017 · 59 minutes
This week's panel discusses the Amazon Echo Look and the future of online retail, our value as consumers when companies resell our data, and what went wrong with that Internet-connected juice dispenser.
Guest Starring: Lisa Schmeiser and Serenity Caldwell
---
Download: MP3 (41.11 MB)
---
Links and Show Notes
You can submit topics for Download on Twitter. Just use the hashtag #downloadstories and we'll see them. You can follow the show there at @_downloadfm.
---
Amazon's new Echo Look can take full-length photos (and even 160-degree video) of your outfit. Alexa can make recommendations based on your daily look and store a log of past outfits for you to reference in the future.
Alexandra Ilyashov on the new Amazon Echo Look, Amazon's move in fashion and the security and privacy implications of putting a camera in the bedroom.
Shops and malls are closing down, but Amazon isn't the only place to lay blame.
The email decluttering service is scraping user's Inboxes for data valuable to companies like Uber. Unroll.me has seen an incredible backlash, despite their Terms of Service outlining the practice.
Yes, this did come up while talking about free online services.
Amazon has a dozen or so employees looking at what others are doing with driverless-vehicle tech, but doesn't have plans to build a fleet of self-driving vehicles, sources say.
Currently, Amazon is dependent on others to deliver packages to its millions of customers, but autonomous vehicles could change that in the future.
Juicero's beautiful — and expensive — machine for squeezing the company's custom bags of fruits and vegetables into juice can be replaced with a pair of human hands.
Jeff Dunn is looking to help solve America's nutrition and obesity challenges ... with a $400 machine with custom juice packs.
---