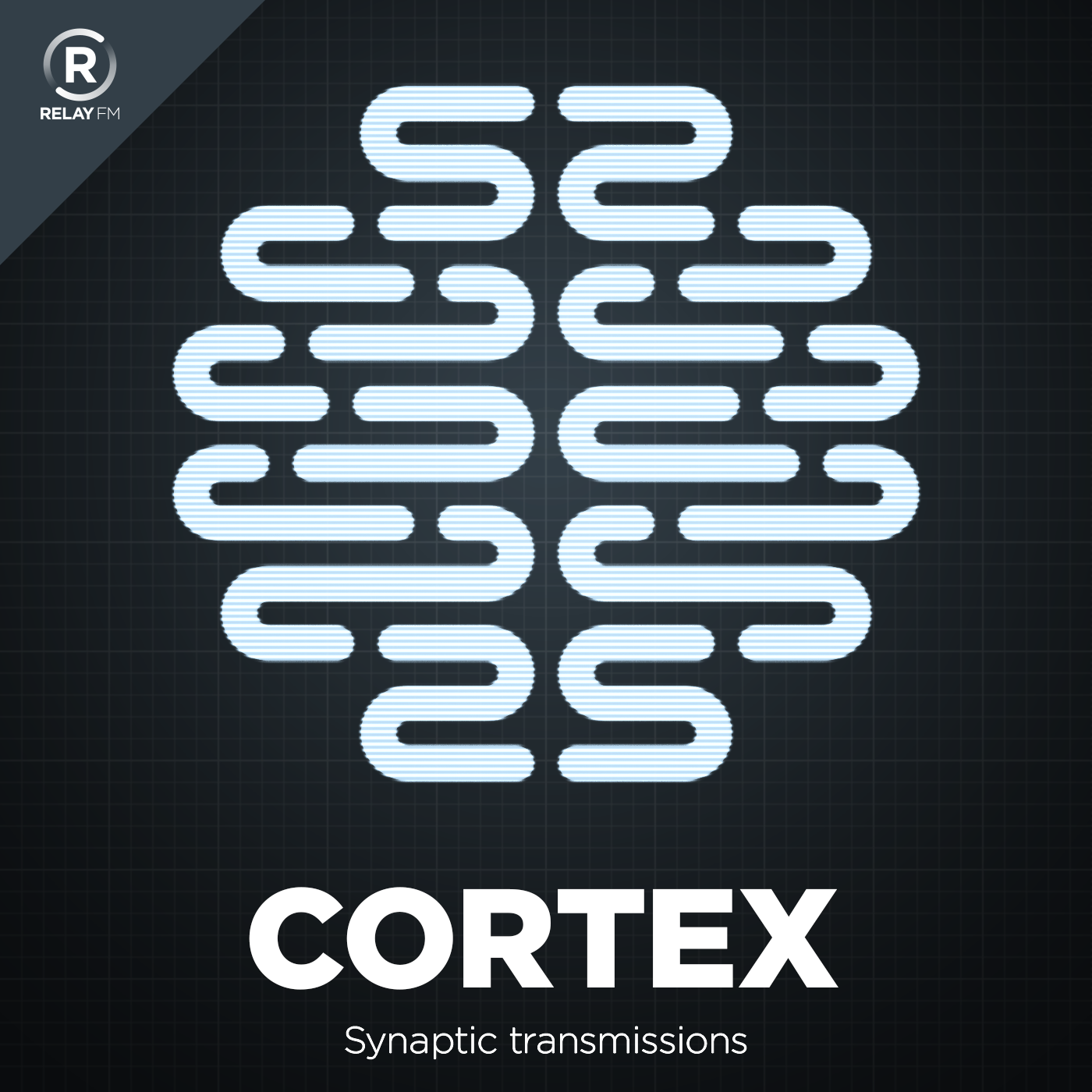 CGP Grey and Myke Hurley are both independent content creators. Each episode, they discuss the methods and tools they employ to be productive and creative.
#7: Ultimately a Nightmare
July 20th, 2015 · 84 minutes
More on email! Grey talks about some big changes in his personal email system, and Myke shares his top-tips for avoiding the email you don't want to deal with. Finally, Grey talks about his impressions of using the iOS 9 public beta.
This episode of Cortex is sponsored by:
---
Download: MP3 (57.72 MB)
---
Links and Show Notes
The conference Myke is going to.
---